How to Find New Markets to Grow Your Vending Business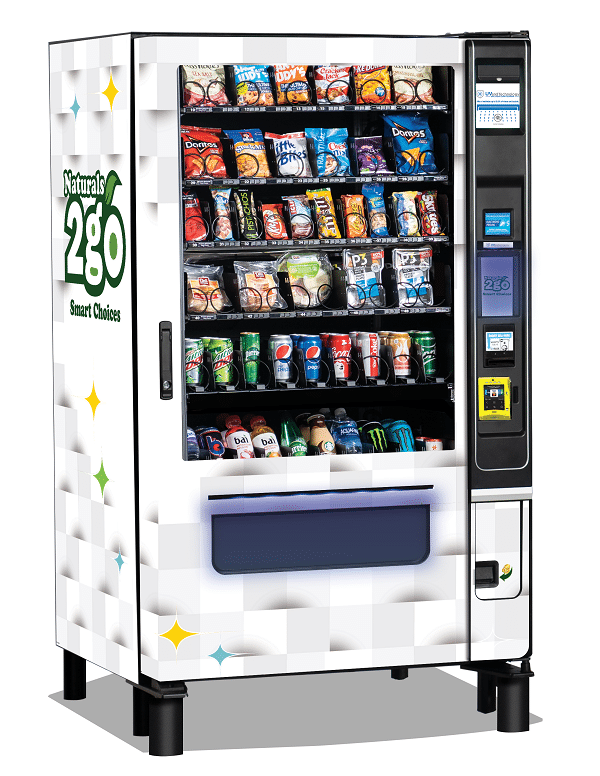 When growing and scaling your vending machine business, could less be more?
Many businesses fail because they try to do everything for everyone instead of focusing on the products or services they do best. Identifying those products or services and the people who benefit from them the most is the process of finding your niche market.
Let's explore four strategies for identifying new niche markets for your vending machine business.
THINK OUTSIDE THE BOX
Get creative when thinking about what you want your machines to sell. You don't have to stick to traditional vending fares like soda, chips, and candy. There are growing niche markets for healthier vending options such as granola bars, trail mixes, dried fruit, and juices. Other vending companies dispense ice cream, hot beverages, and even full meals. Some vending machines don't sell food or drink, but books, electronics, toiletries, and more. Considering nontraditional vending options can help you identify new markets for your business.
CHECK OUT THE COMPETITION
If you're looking for niche markets, try turning to an unlikely source of help: your competitors. Research what vending services your competition provides, the types of clients they have, and what locations they serve. Pay special attention to what your competitors don't do, as this is where you can serve niche markets by filling in the gaps your competitors have left behind. For instance, if your competitors' vending machines only sell food, you might consider offering beverage machines at the same sites.
LOCATION, LOCATION, LOCATION
While some vending companies may try to place their machines in as many locations as possible, you might take a more strategic approach. You could focus on serving a specific geographic area, and making personal partnerships with local business owners. Alternatively, you could develop a niche by providing vending machines to a specific type of location—for instance, rest stops, hotels, or college campuses. 
GET INSIDE YOUR CUSTOMERS' HEADS
Any successful business requires its owners to understand its customers. If you've decided what type of vending machine you want to offer, think about where the people most likely to use those machines will be. You might target gyms, health centers, or wellness company offices to develop a healthy vending niche.
You can also choose an audience first and then let that audience inform your vending niche. If you have a passion for serving healthcare workers and want to provide vending machines for hospitals, ask yourself what types of machines healthcare workers would benefit from the most. Perhaps they'd like healthy options but might also crave comfort snacks or coffee to get them through long night shifts. 
Check out Naturals 2 Go, the healthy snack and beverage division of VendTech International.
Also see: Vending Machine Locators and VendLoco Lists.