How to Start a Vending Machine Business!
Jumpstart your vending business with these Vending Start Up "How To Ebooks"!

What type of vending business would you like to start?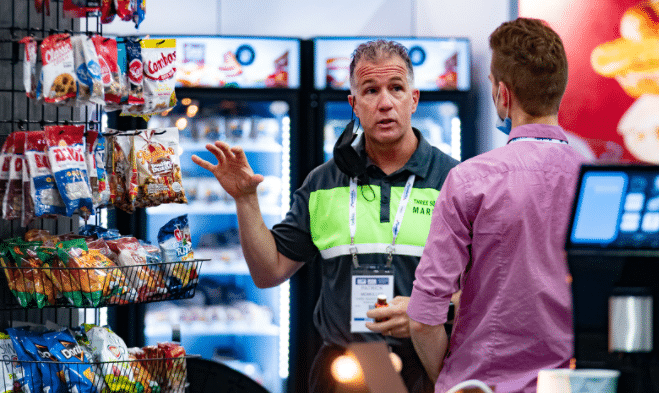 The following vending ebooks are the best information on the market today, on how to start your new vending machine company business.
Invest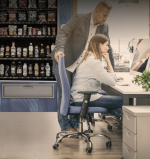 in vending, you'll be glad you did! MAKE MONEY WHILE YOU SLEEP! Find out the Pros and Cons of owning a vending business… the secrets are in each of these ebooks!  SAVE THOUSANDS OF DOLLARS WITH THE RIGHT KNOWLEDGE!

Find the VENDING START UP Ebook that is right for you, order now and have it delivered into your email instantly to download!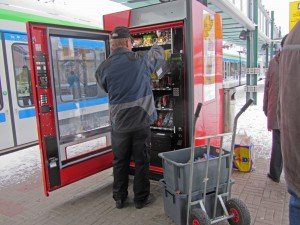 Each Ebook is specific to it's own type of vending machine equipment
Such as OCS is Office Coffee Service using Coffee Brewer machines. Snack or Soda/Drink Vending Machines, Combos- Combination Snack & Drink Vending Machines, Deli Food Machines, Amusement Games that includes Arcade Gamerooms, ATMs are reviewed. Please scroll down to see the different types of ebooks currently offered and click on the ebook of your choice to review.
NOW UPDATED FOR 2022!
Also, the #1 Seller is The Vending Start Up E-Kit! This Ebook contains All types of vending machine businesses to start and operate- to help you make wise decisions! Click on the ebook of your choice below:
Looking for Specific type of Vending E-Book?
Click on Book Cover for more information, or click The Red Purchase Button,
To Add To Cart and Checkout Now
---
Testimonies of Happy EBook Customers:
"I am happy to say I received the second email PDF attachment successfully. The file is complete, and I am looking forward
to reading the entire startup kit's information. After glancing at the table of contents, I immediately realized your kit is good. The information you provided will certainly help me be successful in my new endeavor. I thank you for the second effort that made sure I received your valuable product." —Ohio Merchant
"Hi, I purchased two of your ebooks (start-up and buyers guide)…very helpful, thanks. I am going to purchase a snack/soda/coffee route, it looks real good and I am getting it for 81% of gross annual sales." —Thanks, Cal
Also see: Vending Technology News | Software | Machine Manuals | Healthy Vending | Used Vending Machines | Routes for sale | Vending Companies USA |
Call us at 1-800-956-8363 to POST YOUR COMPANY, or QUESTIONS?