British Columbia Vending Machine Companies, Micro Markets
Vending Machine Companies in BRITISH COLUMBIA Canada! Offering Vending Machines: Snack, Soda, Drinks, Coffee, Water, Food, Deli, Frozen, Ice Cream, Healthy vending, Micro Markets, Amusement games, repair services for your office breakrooms. Please call theses companies direct about their vending machine products & services information. BC Cities/Towns include: Abbotsford, Bunrnaby, Chilliwack, Kamloops, Keylona, New West Minster, Richmond, Surrey, Vancouver, Vernon, Victoria,
Also see: Vending in Alberta, British Columbia, Manitoba, New Brunswick, New Foundland, Nova Scotia, Ontario, Prince Edward Island, Quebec, Saskatchewan, Yukon,
Canada Vending Directory,
POST YOUR COMPANY-Get New Business!
Company/ Website
British Columbia Vending Machine Companies
Photo/Logo
Contact info
Burnaby Vending -We bring vending to businesses and facilities in the Burnaby, British Columbia and surrounding areas. Get one of our high quality vending machines in your business along with unparalleled high-quality customer service. We are a locally owned and operated business providing healthy but delicious snacking options. Our machines offer all forms of payments e.g cash, credit card, and apple pay. If you are interested in receiving more information or you would like for us to visit your facility, call us directly at (604) 785-4776.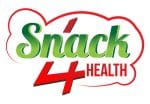 Canadian Amusement Game Supplies Ltd, Based out of Burnaby, British Columbia, Canada.
Phone: 604-421-7042
Fax: 604-421-5078
Canadian Healthy Vending
– We are the Largest Vending Company in Canada. We have over 3000 machines installed all across in Canada. Canadian Healthy Vending, in partnership with the Canadian Breast Cancer Foundation, launches a healthy vending initiative at hundreds of vending machine locations across Canada to raise funds for the fight against breast cancer.
Based in North Vancouver, British Columbia, Canada
.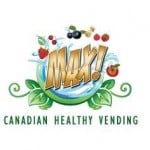 Francis Vending Service Vancouver offers a variety of vending machines to discerning customers. There are basically three ( 3 ) types of vending machine used for servicing. Combo vending machines, Snack vending machines, Soda Pop vending machines.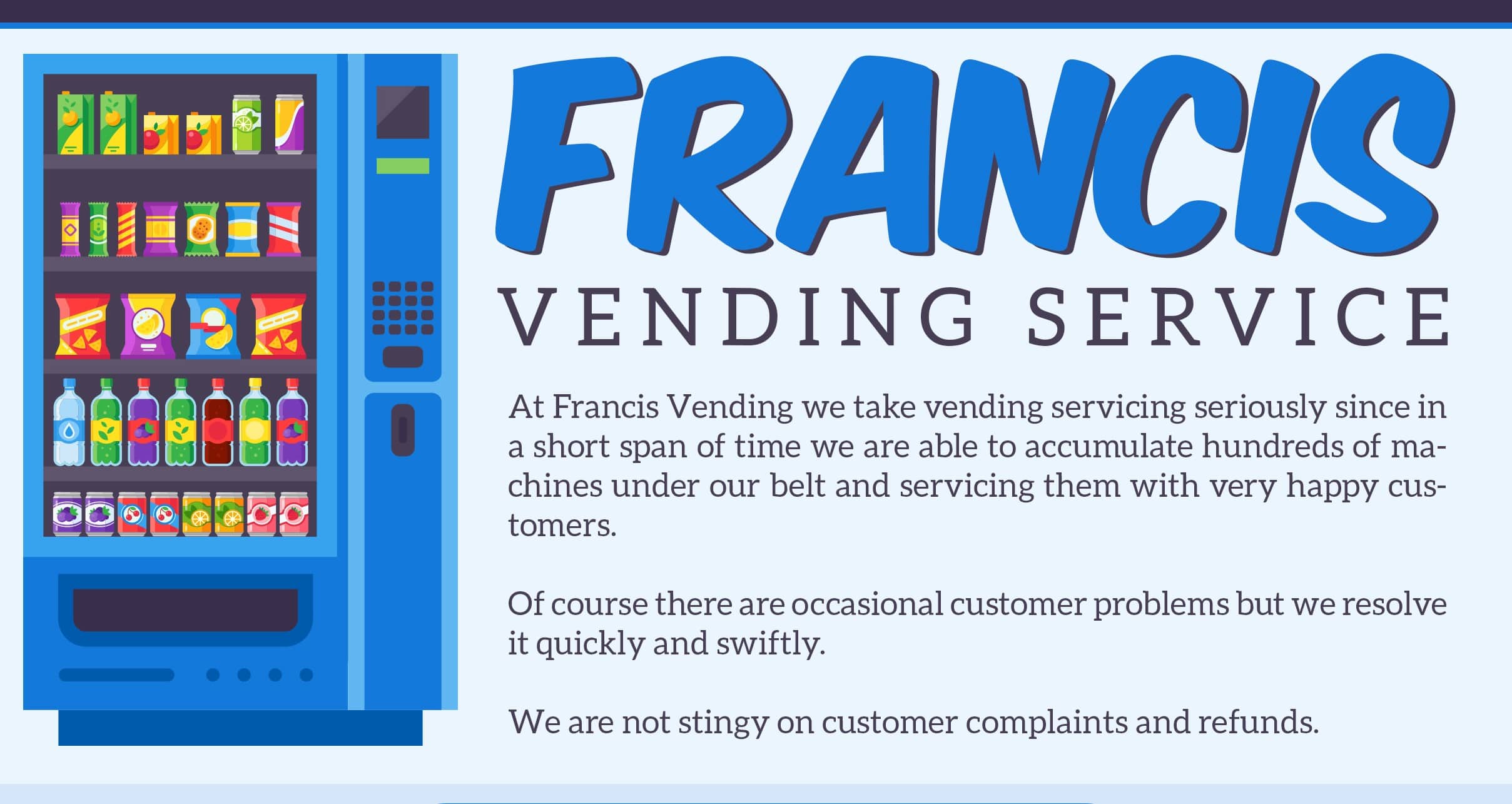 Fraser Valley Vending was established in 1970 as a small family business. We have grown to become one of the oldest and most trusted vending services in the Lower Mainland and Fraser Valley. Palm based technology allows us to use sales data and graphic reporting to ensure accurate merchandising of today's most popular vending products. Based out of Chilliwack.
Mercury Vending Services
– Vending machine services in Langley-Surrey, Burnaby-New West.
Ryan Vending Services< – Our company offers Healthy vending machine services and products. Ryan has several divisions and is the largest independently owned vending company in Western Canada, with a fleet of over 40 vehicles, 2,000 vending units and more than 60 employees. Our Head office is based out of Victoria, Canada.

Thirst First
is Your first choice for vending office coffee services. Vending Coffee, Beverages and snacks. Servicing Vancouver, Victoria areas.
Phone: 604-728-786
Fax: 604-777-7786