Vending Management Companies
Vending Route Management Companies! What is Vending Management? Vending business management is a single-source solution to providing vending services for businesses with multiple locations and consolidating them into one account. Please contact these vending management companies direct about the services they offer.
Also see: Suppliers Directory,
POST YOUR COMPANY-Get New Business!
Company / Website
Vending Management Companies
Photo/Logo
Contact Info
Guardian Refresh Vending Management Company- All breakroom services in one, Guardian Refresh Management Company offers national refreshment solutions and expertise to your locations' breakrooms, bringing you a National Network of Local Service providers. Whatever your location needs,. Visit https://guardianrefresh.com/.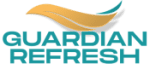 Vending Management Services is based in Charlotte, North Carolina, and services the needs of clients throughout the United States. We effectively develop, implement, and manage consolidated refreshment vending programs – eliminating your involvement while satisfying your corporate goals and objectives. Visit http://vendingmgt.com/
Universal Vending Management is your one source for all your vending needs. Serving customers since 1993, UVM manages programs throughout all 50 states, all U.S. territories and parts of Canada. We ensure you have the right equipment, the best service, the most competitive prices and commissions – all from a friendly team that you can always reach. Visit http://www.uvmweb.com/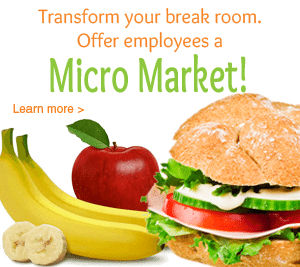 US Vending Management -With over 30 years of experience, U.S. Vending Management has gained valuable knowledge in all facets of the vending industry. Under the leadership of industry veteran Chuck Treister, U.S. Vending Management has the resources and relationships to assemble a team that can address any of the client's issues. We are the industry's foremost authority on unattended retail. No charge for the initial consultation! USvendingmanagement.com