Personal Care Products for Vending Machines and Micro Markets
WHOLESALE PERSONAL CARE PRODUCTS! Personal care products for vending machines, micro markets and office coffee service. PPE Products, Face Masks, Sanitizers and more! Please contact these Wholesale PRODUCT Companies direct for more information about the products they offer. These Wholesale PRODUCT Companies are listed below in alphabetical order by company name.
Also see: SUPPLIERS DIRECTORY, CBD Products, OTC Meds, PPE Products, Personal Product Machines, Laundry Vending Machines, Washroom Dispensers,
Vending Suppliers Directory,
POST YOUR COMPANY-Get New Business!
Company / Website
PERSONAL PRODUCTS for Vending
Photo/Logo
Contact Info
CofixRX
, a small vendible personal care item with a
healthy markup.
Antiviral Nasal Sprays are exploding amidst Covid, Flus, Colds and more.
High Demand in high traffic or close proximity situations. Travel, sporting, meetings, events, office and more. CofixRX is made in the USA and backed by 8 board certified doctors. Sold in nearly 1000 retail locations mostly professional pharmacies, medical offices and health food stores. Studies and lab results upon request. Help those anxious about getting ill relax a little. Also commission paid for distributors & retail locations. Text or Call Dan at 248-541-0250, visit
CofixRX.com
.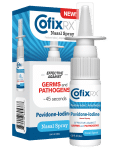 Pre-wrapped face masks ready for distribution! Perfect for anyone who forgot their mask in a pinch. Charge a premium. Preferential pricing for volume.
-Form-Fitted, Multi Seam
-2 strap design to fit behind the head and neck
-Pleated and arched nose design for best fit
-High Reusability Rating
http://invisibledefender.com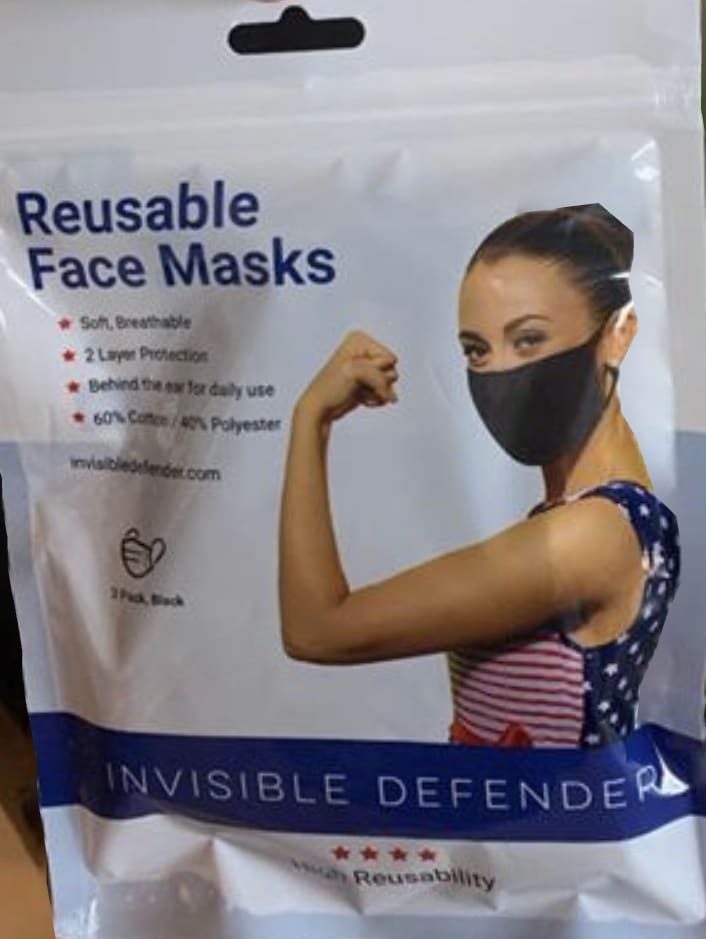 Weiners Ltd is The Nation's largest supplier of trial size toiletries and medications to hotel and hospital gift shops. Our catalog has nearly 900 items for travelers and people on the go.
Phone: 800-788-8601
Local: 608-831-3554