North Carolina Office Coffee Service Companies
NORTH CAROLINA OFFICE COFFEE SERVICE COMPANIES! Office Coffee Service suppliers for your breakrooms in North Carolina state. Please contact them directly for more information on the coffee delivery service & coffee products they provide. Listed alphabetically by company name. Including: Ashville, Charlotte, Hickory, Winston-Salem,
Also see: Office Coffee Service Directory, Vending North Carolina,
POST YOUR COMPANY-Get New Business!
Company / Website
North Carolina Office Coffee Service Companies
Photo/Logo
Contact info
Capitol Coffee Systems was founded to do one thing: Offer the highest level of service in the office coffee industry. More than 40 years later, we provide quite a bit more than the best coffee – offices large and small enjoy our filtered water systems, breakroom snacks and a full line of janitorial supplies. So while our product menu has changed, our dedication to service never will. Proudly Serving North Carolina, South Carolina, Virginia, West Virginia, Northern Georgia, and Nationally. Call 888-781-4122!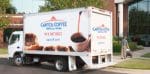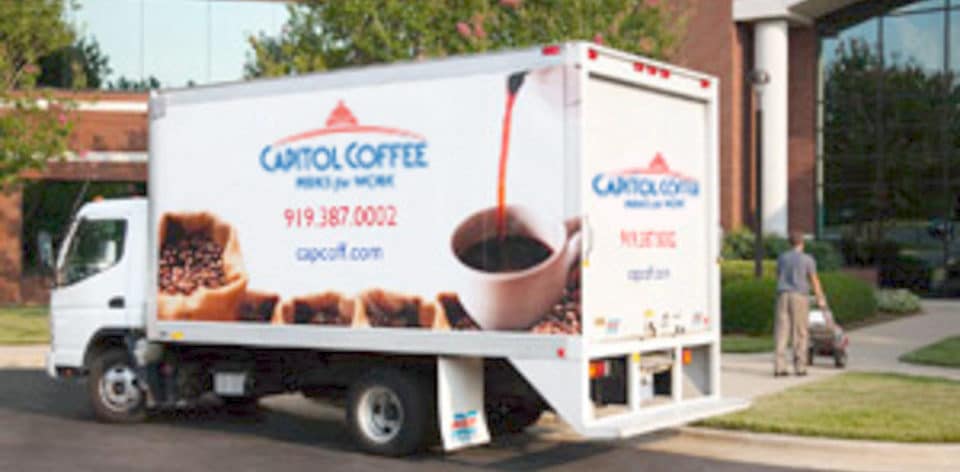 Hav-A-Cup Coffee Service – Premium, Affordable Office Coffee & Water Service, since 1980.
Keep your employees happy for pennies a cup. Servicing in Ashville, Charlotte, Hickory and Winston-Salem areas. Please contact us today Toll Free at 1-800-232-1473!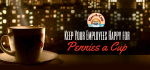 S&D Coffee– We're here for you. With a national reach that extends far beyond our roots in Concord, NC, S&D Coffee & Tea provides not only innovative solutions but an extensive service network of routes and warehouses to supply and support your beverage needs. As we help you deliver a superior beverage offering, you may have needs or questions. Please get in touch with us. We're happy to help.
Phone: 800-933-2210
Fax: 800-950-4378
XPRESSO DELIGHT, Office Coffee Service! TIRED OF THE SAME OLD BORING COFFEE OPTIONS? WE'RE CHANGING THE WAY COMPANIES EXPERIENCE COFFEE IN THE WORKPLACE. TRY OUR PREMIUM, FULLY-AUTOMATED ESPRESSO COFFEE MACHINES FREE TODAY — AND EXPERIENCE THE DIFFERENCE. THE GAME-CHANGER YOU'VE BEEN WAITING FOR…
866-977-3773. https://xdcoffee.com