Canada Vending Machine Locators, Canadian Vending Placements
CANADA Vending Machine Locators, Canadian Vending Placements! To help you find Canada business locations for all types of Vending Machines, including: Bulk Candy, Gumball, Snack, Soda, Combos, ATMs, Food, Frozen, Healthy Vending Machines, Micro Markets, Office Coffee Service, Amusement Games & More! Listings are in alphabetical order by company name.
Also see: VendLoco Lists, Vending Companies Canada, Canada Vending Suppliers, USA Vending LOCATORS, CANADA ROUTES FOR SALE, Trade Shows, News, Home, POST YOUR COMPANY-Get New Business!
The ten provinces are Alberta, British Columbia, Manitoba, New Brunswick, Newfoundland and Labrador, Nova Scotia, Ontario, Prince Edward Island, Quebec, and Saskatchewan. The three territories are Northwest Territories, Nunavut, and Yukon.

Company / Website
CANADA Vending Machine Locator Companies
Photo/Logo
Contact Info
All Star Locators provides vending operators with a 30 day guarantee on the quality of the locations that they provide, which gives the vending operators the proper structure they need to build a successful business. We are based in Hollywood,CA with 10 sales people on the phone 6 days a week at our call center, with the best phone talent in the country. All Star Locators provides locations for all types of vending equipment as well as all types of merchandise/display distribution. Call 1-310-918-6584 Visit our website All Star Locations.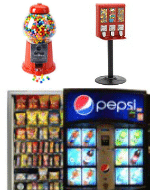 Phone: 310-918-6584

Canadian Vending Machine Locators
Canadian Vending Machine Locators – We have been a vending machine locating service for over 30+ years, with many happy customers!!! What type of vending machines do you want us to locate? What area(s) in Canada? Call us at 778-552-6027, Email us.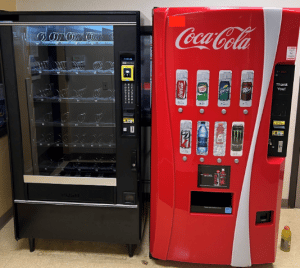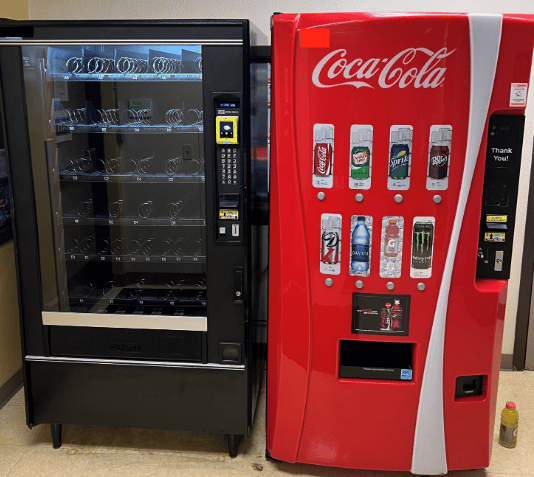 The Canadian Locators– If your business would like to avail of our free healthy choice vending machines then we are Canadas no.1 choice. We have over 5000 machines nationwide!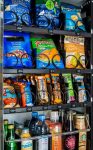 VENDING BUSINESS SERVICES – GREAT LOCATIONS!!
– Why Choose Us? 25+ years experience! Thousands of vending machines located, for hundreds of satisfied vendors! Many come back to us year after year for more locations! Specializing in
HIGH TRAFFIC
LOCATIONS for ALL types of Vending machines:
Snack, Soda, Bottle, Drinks, Food, ATMs, Gumball, Candy, Frozen Ice Cream & more. Visit our website:
VendingBusinessServices.com
, or Call for
"BEST PRICE" at 1-800-661-9581 Now!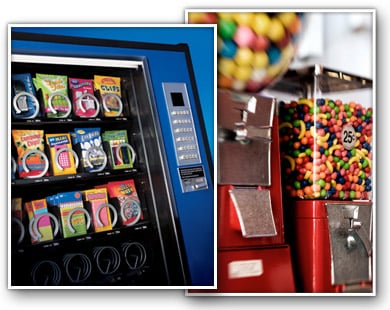 VENDING LOCATORS NEEDED
WE NEED PROFESSIONAL LOCATORS TO CALL BUSINESSES TO PLACE VENDING MACHINES ON LOCATION! Only Experienced "ETHICAL" Professionals need apply. This team of professional locators has been getting locations for over 50 years. We pay WELL & QUICKLY!! For more info call Mr. Cash at 1-855-733-CASH (2274) 10 am to 8 pm pst.