Wholesale Ice Cream Products for Vending and Micro Markets
Wholesale Ice Cream Products for Vending and Micro Markets! Frozen yogurt too. Please contact the ice cream Companies direct for more information about the products they offer. These ice cream companies are listed below in alphabetical order by company name.
Also see: Healthy Snacks, Salty Snacks, Candy, Wholesale Trail Mix, Vending Suppliers Directory,
POST YOUR COMPANY-Get New Business!
Company / Website
Whoesale Ice Cream Suppliers
Photo/Logo
Contact Info
CoolBrands International – Ice Cream Novelties, Ice Cream Sandwiches, Bomb Pops, Eskimo Pies! Based out of Ontario, Canada.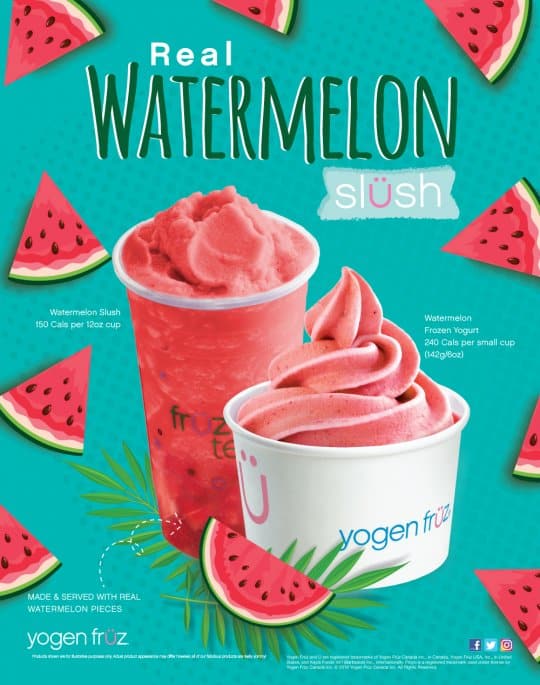 Phone: 905-479-8762
Fax: 905-479-5235
Cool Dog Inc. – Manufacturers of ice cream novelty products.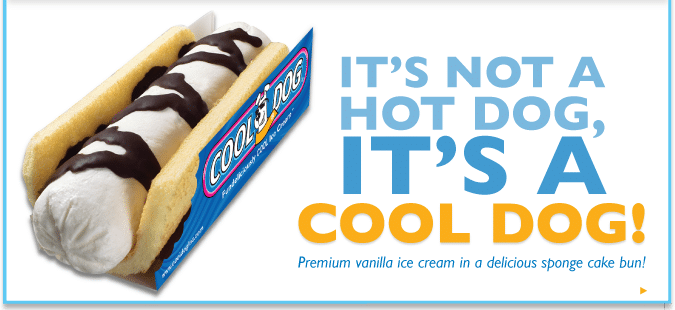 Hershey's Premium Ice Cream Novelties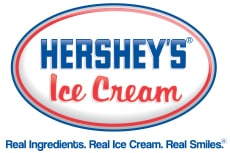 Phone: 888-240-1905
Fax: 717-233-7195
Homers Ice Cream – The secret to making a good ice cream is recognizing the importance of flavor and the necessity of using fresh and natural ingredients.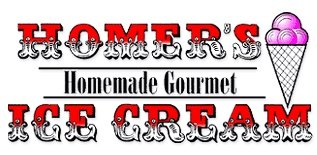 Phone: 847-251-0477
Fax: 847-251-0495
Maple Hill Farms
-Maple Hill Farms is a local family owned milk and ice cream vending and wholesale delivery company located in Bloomfield, CT.  We deliver throughout Connecticut, Massachusetts and Rhode Island. Along with milk and ice cream we carry a variety of dairy products and juices.  We service vending machines at schools and businesses and deliver to convalescent homes, schools, restaurants, cafeterias, convenience stores, etc.  We also service seasonal locations such as camps, pools and beaches.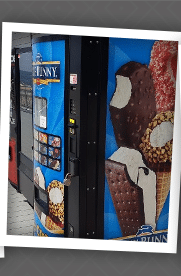 Phone: 860-242-9689
Fax 860-243-2490
Smith Brothers Farms – Wholesale Ice Cream and Ice Cream Novelties. Yogurt, Milk Products and soooo much more!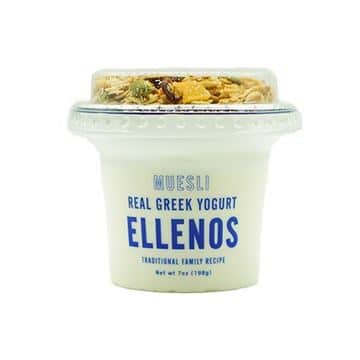 The Dager family has been making Velvet Ice Cream since 1914. Still using only the freshest cream and finest ingredients, Velvet's Old-Fashioned Ice Cream is a lasting favorite for generations of families.

Also See: Snacks, Product Brokers, Wholesale Foods, Healthy Snacks, Chocolate, Chips, Crackers, Deli, Pastries Cookies, Vending Companies USA, Classifieds, Trade Shows, News, Home,
POST YOUR COMPANY-Get New Business!