Hot Food Vending Machine Suppliers
HOT FOOD VENDING MACHINES FOR SALE! Fresh Hot Food (pizza, hamburgers, french fries, chips, gourmet meals) vending machine supply companies listed here. Please contact these hot food vending machine suppliers direct for more information about their hot food vending machines and the products they offer.
Also see: SUPPLIERS DIRECTORY, Machine Manufacturers, Machine Distributors, Cold Food, Deli, Locators, Repair Services, VendLoco Lists,
POST YOUR COMPANY-Get New Business!
Hot Food Vending Machine Suppliers
The Just Baked Smart Bistro kiosk provides hot, fresh food on par with quick, casual establishments within 45-60 seconds. Holding up to 64 SKUs, the machine can process multiple orders in one transaction. Using market-driven data, the company's local kitchen can suggest menu selections or customize entrees as needed. App allows touchless convenience and ability for consumers to reserve order in advance. Visit https://justbakedkiosk.com.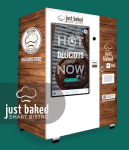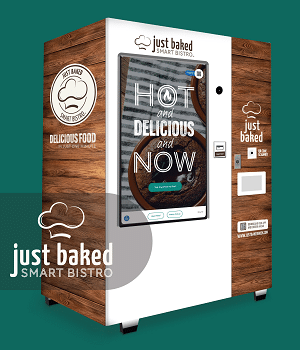 Why just pizza? Bake Xpress is the world's only multi-product robotic micro-bakery, providing fresh pastries like croissants or meals such as pizza, quiche, or gourmet sandwiches 24/7. Customers use the eye-catching 55″ touchscreen to make selections. Their chosen item moves from the refrigerated storage to the oven and is served freshly baked in minutes. Multiple payment methods accepted. Monitor inventory and machine status remotely. Suitable for locations where a restaurant isn't viable 24/7 such as hospitals, universities or office/factory break rooms. Available worldwide. Call/E-mail for detailed information for operators. Visit http://www.lebreadxpress.com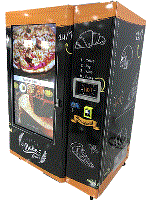 IMAGINE GETTING A DELICIOUS, 10-INCH, ITALIAN STYLE, THIN CRUST PIZZA IN UNDER THREE MINUTES FOR ABOUT $8.00. NOW STOP IMAGINING, BECAUSE YOU CAN. Basil Street machines feature three 10-inch Italian style, thin crust pizza offerings: four-cheese, pepperoni and a "Pizza of the Month" selling between $6.95-$11.95. All of Basil Street's pizzas are made with the freshest ingredients and then flash frozen to preserve the flavor and freshness before being cooked-to-order in about three minutes. Visit website at https://www.basilstreetpizza.com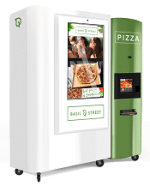 The Future of Food Has Arrived with this Smart Burger Vending Machine!
If you've got a hankering for a hamburger, you may no longer have to wait. The Botast Smart Burger Vending Machine is set to revolutionize the food industry. Offering burgers, hot and cold beverages, and even dessert, you can now customize your meal on the spot! Visit
http://www.botast.us/
.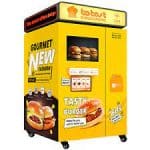 Fastcorp Vending – Your Robotic Storefront is Open for Business. Fastcorp has been an industry leader in robotic retail and vending technology for almost three decades. Our unique product storage and delivery method offers a versatile, reliable, efficient and cost effective approach to vend just about anything. Our machines can be found in over 50 countries wowing customers and providing the opportunity for consumers to feel the future, not the past, when purchasing robotically. Visit us at www.fastcorpvending.com for more information.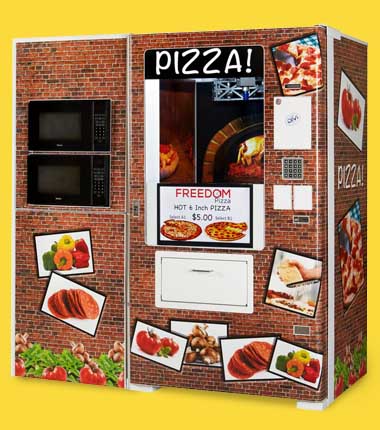 Let's Pizza -We have cracked the technology that serves you freshly baked pizza, made to order, in under 3 minutes!!! Our innovative Let's Pizza™ vending machine has all the technology you need. Visit https://www.letspizza.com/.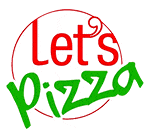 QMBox provides affordable, healthy, international gourmet meals. QMBox delivers both with dedication to healthy eating and lightning-fast vending machine design. The machine prepares, fresh, hearty meals — all created by trained international and local chefs — and specific types of meals are rotated every week for variety. QMBox machines are run on smart technology that can detect and monitor temperature, freshness, and availability. The process of selecting and purchasing meals is via consumer touchscreen interface. The meal is delivered within just a few minutes. Visit http://qm-box.com/.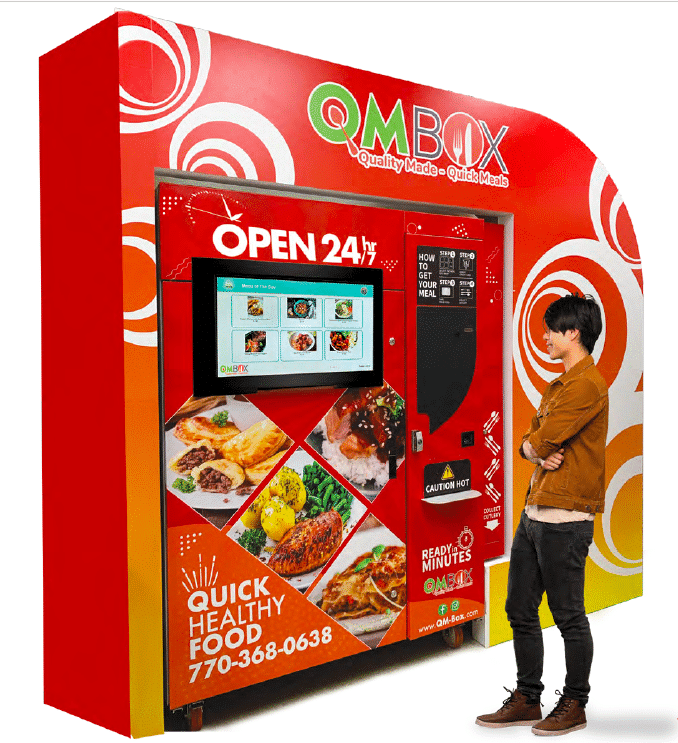 Also see: SUPPLIERS DIRECTORY, Vending Machine Manufacturers, Vending Companies USA, OCS, Locators, Vending Classified Ads, Routes for sale, News, VendLoco Lists, Home, POST YOUR COMPANY-Get New Business!