Deli Foods for Vending, Wholesale Sandwich Suppliers
Wholesale DELI FOOD PRODUCTS and Wholesale Sandwiches for your vending machines and micro markets. These companies sell deli products and deli sandwiches. Please contact these deli food companies direct for more information about their deli food products & wholesale pricing.
Also see: SUPPLIERS DIRECTORY, Product Brokers & distributors, Food Products, Frozen Foods, Wholesale Snacks, Low Carb, Gluten Free, Healthy Snacks, DELI Vending Machines, Refrigerated Merchandise Coolers,
POST YOUR COMPANY-Get New Business!
Company / Website
Deli Food Product Suppliers
Photo/Logo
Contact Info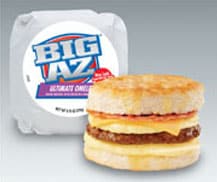 Cheesewich™ Original Salami & Colby Jack
. Thanks to the Cheesewich™ Original Salami & Colby Jack, anyone can have a delicious, hearty snack that they can enjoy anytime. Ideal for a Grab and Go meal or snack. This Cheesewich is ready to eat, vacuum packed. 2.5 oz of deliciousness! Contains 15g of Protein, 1% Carbs, 1g Sugar, Gluten-Free. Available in 16 and 24 count caddies. Visit
https://cheesewich.net
/.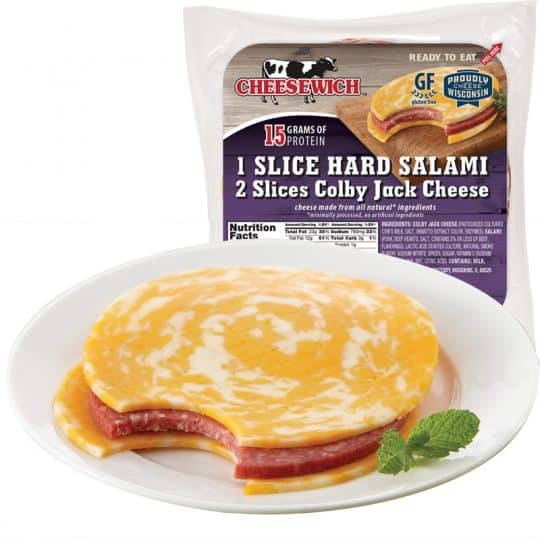 Grand Strand Sandwich Co. sells Cold deli sandwiches include: ham and Swiss croissant; ham and cheese on rye; roast beef and Swiss on onion roll; and ham and cheese pita. Hot sandwiches include: cheeseburgers; double cheeseburgers; twin chili cheese dogs; grilled ham and cheese; grilled chicken and Swiss; chicken filet; BBQ pork; sausage dogs; steak and cheese subs; meatball subs; bacon cheeseburger; meatloaf sandwich; spicy chicken sandwich; quarter pounder; and hot dogs. Ask about our Breakfast sandwiches! Retail prices range from $1.50 to $3.00.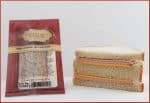 Homeland Baking – Home of the famous Mitchell's Sausage Rolls! We are a thirty-year-old, local, family owned and operated wholesale bakery and USDA establishment. We produce high quality products at exceptional prices. Some of our more popular items include cheese, jalapeño and Mountain View hotlinks and cheese sausage rolls, as well as assorted cookies and muffins and breakfast sandwiches. Visit http://www.homelandbaking.com/.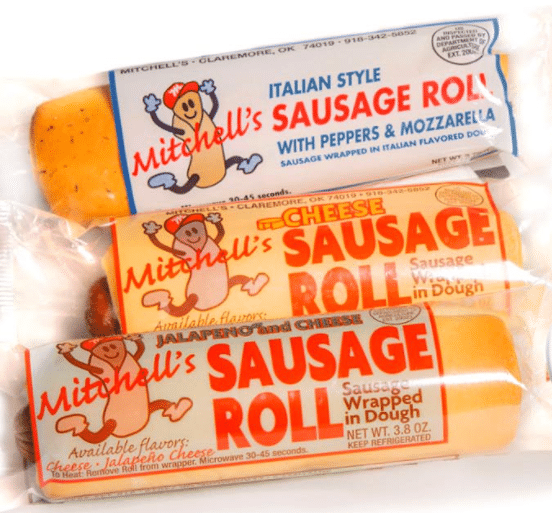 Stefano Foods – Stock your vending machines with these proven, profit making Italian Sandwiches. Microwaveable ethnic sandwiches!
SUPER CROWN CATERING is a family owned and operated sandwich company. We provide fresh grab and go items made daily. We strive to offer quality, high end products. Please contact us for more information and check out our website for product pictures and details. Servicing San Francisco Bay Area. Call (650) 873-1939, Visit website, or email: supercrowncatering@gmail.com.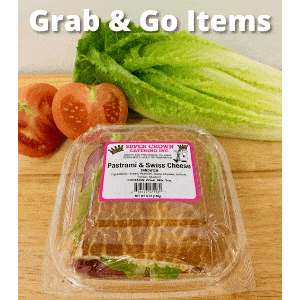 Tyson – Single serve, microwaveable chicken deli sandwiches and much more food products!
Also See: SUPPLIERS DIRECTORY, Product Brokers, Food Products, Healthy Products, Wholesale Snacks, Low Carb Foods, Meat Snacks, Deli Food Machines, Classified Ads, Routes for sale, Vend News, Trade Shows, Home,
POST YOUR COMPANY-Get New Business!