Deli Foods for Vending, Wholesale Sandwich Suppliers
Wholesale DELI FOOD PRODUCTS Companies and Sandwiches for your vending machines and micro markets. These companies sell deli products and deli sandwiches. Please contact these deli food companies direct for more information about their deli food products & wholesale pricing.
Also see: SUPPLIERS DIRECTORY, Product Brokers & distributors, Food Products, Frozen Foods, Wholesale Snacks, Low Carb, Gluten Free, Healthy Snacks, DELI Vending Machines, Refrigerated Merchandise Coolers,
POST YOUR COMPANY-Get New Business!
Company / Website
Deli Food Product Suppliers
Photo/Logo
Contact Info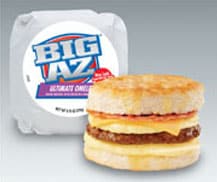 Bridgeford – Deli Foods, Sandwiches, Meat-Snacks, Beef Jerky and Breads for vending machines and foodservice.
Classic Delight – We make great sandwiches!
BIGFOOT SUBS – In demand right now are these 12″ subs in a variety of flavors including Italian, Ham & Cheddar, American Hoagie & Roast Beef with Provolone, Peppers & Onions. The newest addition to the mix is a great Turkey & Pepperjack subs. Visit http://www.classicdelight.com

Phone: 800-274-9828
Fax: 419-394-3199    
Grand Strand Sandwich Co. sells Cold deli sandwiches include: ham and Swiss croissant; ham and cheese on rye; roast beef and Swiss on onion roll; and ham and cheese pita. Hot sandwiches include: cheeseburgers; double cheeseburgers; twin chili cheese dogs; grilled ham and cheese; grilled chicken and Swiss; chicken filet; BBQ pork; sausage dogs; steak and cheese subs; meatball subs; bacon cheeseburger; meatloaf sandwich; spicy chicken sandwich; quarter pounder; and hot dogs. Ask about our Breakfast sandwiches! Retail prices range from $1.50 to $3.00.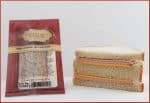 Harry's Fresh Foods,

We offer a large selection of soups, chilies, stews, sides, entrees, sauces, gravies and desserts. Our products are packaged for both retail vending machines and food service customers. Each mouth watering morsel is hand-crafted by our team of culinary-trained chefs who prepare all our recipes in small batches. Contact us today for more info.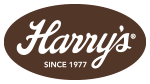 Homeland Baking – Home of the famous Mitchell's Sausage Rolls! We are a thirty-year-old, local, family owned and operated wholesale bakery and USDA establishment. We produce high quality products at exceptional prices. Some of our more popular items include cheese, jalapeño and Mountain View hotlinks and cheese sausage rolls, as well as assorted cookies and muffins and breakfast sandwiches. Visit http://www.homelandbaking.com/.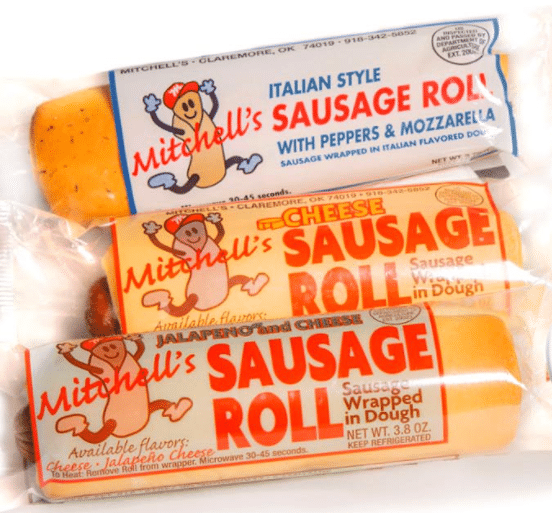 Rip-N-Ready Foods – Microwave meals with two year shelf life! You can vend our food products from cold food or spiral snack vending machines.
Stefano Foods – Stock your vending machines with these proven, profit making Italian Sandwiches. Microwaveable ethnic sandwiches!
Tyson – Single serve, microwaveable chicken deli sandwiches and much more food products!
Also See: SUPPLIERS DIRECTORY, Product Brokers, Food Products, Healthy Products, Wholesale Snacks, Low Carb Foods, Meat Snacks, Deli Food Machines, Classified Ads, Routes for sale, Vend News, Trade Shows, Home,
POST YOUR COMPANY-Get New Business!