Wall Mounted Vending Machines, by DMVI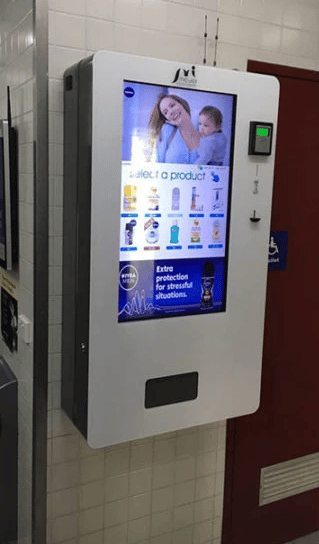 DMVI's Wall-mounted vending machines are a compact, space-saving alternative to large floor standing vending machines. Wall vending machines today can be packed with the same 21st-century features that are found in floor standing vending machines. They can dispense a range of different products from drinks to snacks, to restroom convenience products and so much more.
Many of our inquiries are from people who have a new concept or idea and want to have an estate of wall vending machines that can be installed in the smallest and tightest of spaces. That is exactly the benefit of a wall mounted vending machine.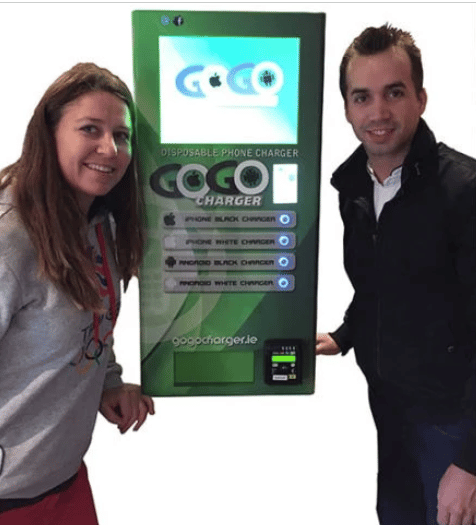 Small Wall Vending Machine Options
Depending on your product pack size, you can have a surprising number of product selections. Wall-mounted vending machines can be created to size specifications that suit your needs and you don't have to compromise on features. We regularly include the following in our wall vending machines:
Touchscreen User Interface
Credit & Debit card terminal
EMV ready credit and debit card readers
Live coupon validator
NFC – Apple Pay™, Samsung Pay™, Google Wallet™ etc
Remotely managed digital signage
Motion sensors that trigger sound effects
Inventory management and API solutions
For more information contact DMVI at contact@digitalmediavending.com, call 800-490-1108. or visit https://www.digitalmediavending.com/.