Vending Technology for Age Restricted Products
Age verification software deployed onto any vending machine or automated technology.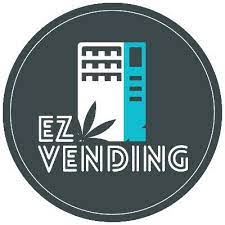 Vending continues to be an ideal way to distribute a product directly to consumers but what if that product is also age-restricted?
The good news is that thanks to EZ Vending, companies can still use vending machines to distribute their age-restricted products to consumers because, they offer retail technology for regulated products.
Age Verification Software for Regulated Goods
Age verification is more important than ever before, especially in today's world as many retail locations are using vending machines to distribute a wide variety of age restricted products.
With the EZ Vending machine, companies can have peace of mind in knowing that their vending machines offer state-of-the-art software that will enable them to sell their products to a consumer once their age has been verified.
Effortless Verification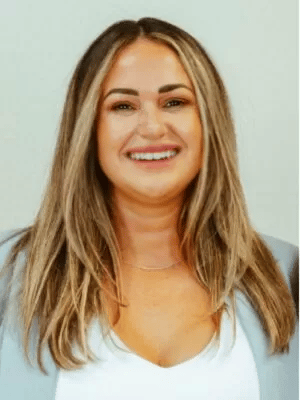 To use an EZ Vending Machine, all a consumer must do is create an account, login and scan their thumbprint.
Each time they return to purchase another product from the vending machine, they will login and submit their thumbprint for a biometric scan. This ensures the age verification aspect of the verification process because the machine scans the vein pattern in a consumer's thumb, ensuring that they are the owner of the account, and over 21 years old.
Contactless, Cashless, and Temperature Controlled
There's a wide variety of uses for the EZ Vending smart vending machine since it's also temperature-controlled, and offers consumers a contactless, cashless transaction. 
Age verification software deployed onto any vending machine or automated technology.
Fast
Entire transaction in under 60 seconds per customer from start to finish.
Reliable
Online dashboard for remote management
Available 24/7
Customizable
Brand wrapped machines
Ad suite calendar
Customizable hours of operation, size of machine, products dispensed, price, temperature, and guest interactions
To learn more about the Scottsdale AZ based EZ Vending Technology, visit their website at https://ezvending.com or call (480) 999-5819, email hello@ezvending.com.