VENDING PROFESSIONALS WILL MEET IN TURKEY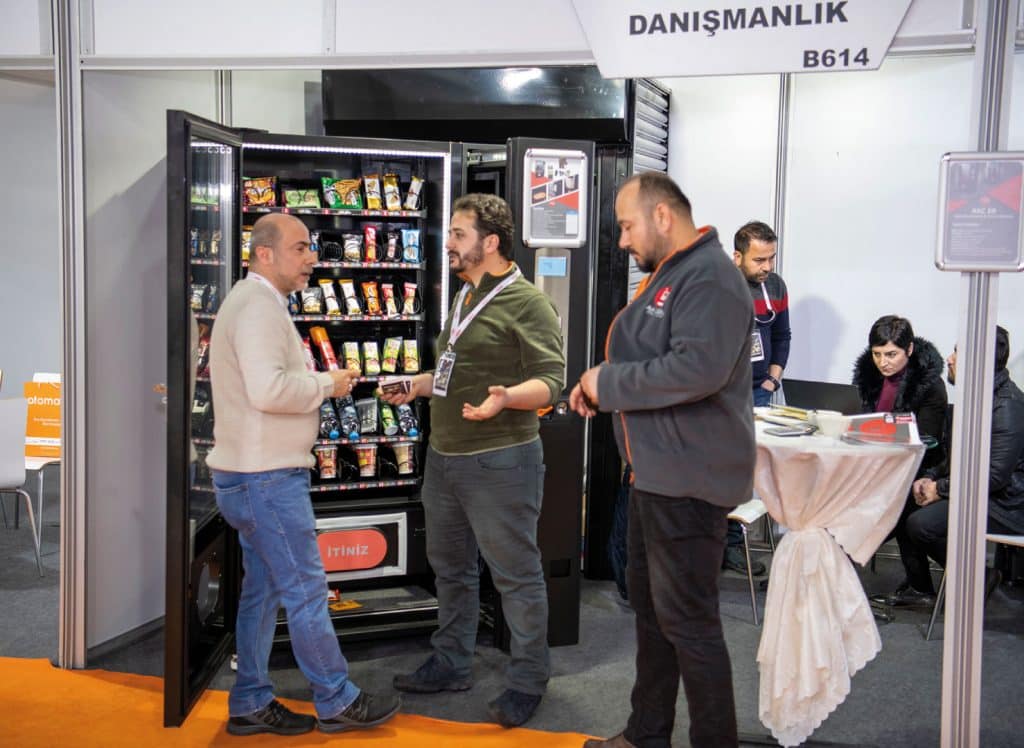 The vending technologies and self-service systems sector, which is trying to meet the rising demand, is getting ready to come together second time at VENDEX TURKEY, the only fair of the sector in Turkey.
The heart of the industry will beat in Istanbul with VENDEX TURKEY 22. Vending Technologies and Self-Service Systems Expo, which will be held on February 3-5, 2022.
The fair, which will bring together manufacturers, practitioners, designers and industry professionals operating in the self-service sector on an international platform, also creates a reliable cooperation platform for new commercial collaborations.
The exhibition will host the technological developments, wide product range and events in the sector for 3 days, offering the opportunity to closely follow the relevant developments.
Istanbul, with its location connecting the continents, and its ideal location in the center of Europe, Balkan Countries, Africa, the Middle East and Turkic Republics, increases the intense interest in VENDEX TURKEY.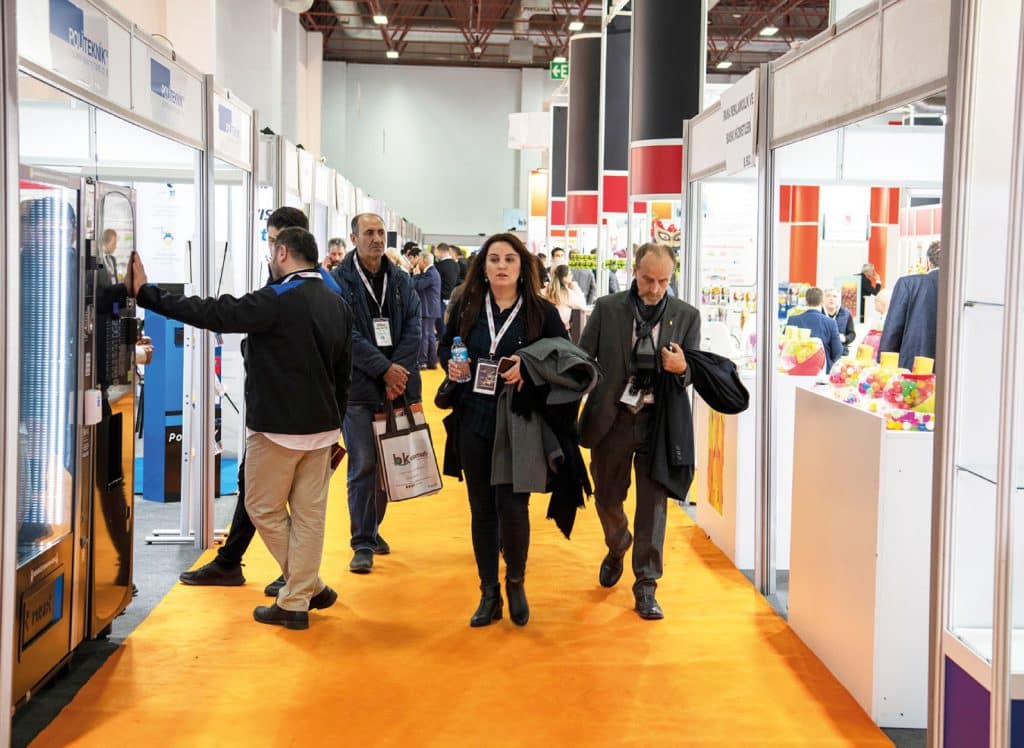 World's Eyes on Exhibitions Organized in Turkey
As the world economic order changes due to the pandemic, Turkey has turned into a production hub for the west thanks to its well-recognized identity as an industrial manufacturer and its strategically important geographical location.
This resulted in foreign buyer delegations turning their heads to Turkey and exhibitions in Turkey receiving record number of foreign visitors.
As exports skyrocketed in many sectors, those sectors that have just gone out of the pandemic-induced recession started to see improvements.
There's been an influx of foreign visitors from different parts of the world ranging from especially Middle East, Africa, Europe, Russia and CIS countries to US and Canada.
Nergis Aslan, General Manager of Tureks International Fairs:
"VENDEX, the only international trade fair that brings the industry together in Turkey and neighboring countries, as more potential this year. We are expecting a record number of domestic and foreign buyers to our fair. This situation is experienced in fairs organized in many sectors. There is  great interest in the Turkish market. Our fair, which we organized 11 times in October, hosted 16 thousand visitors from 42 countries and this year foreign buyers also left their mark on the organization." Nergis Aslan, "In addition to buyers from Europe, the Middle East, Russia and neighboring countries, buyers from America and Canada visited the fair. Participants signed new collaborations through the fair. This showed how global trade is growing in the whole sector and how important Turkey is in this sector as a producer country."