Using B2B Frictionless E-Commerce To Battle The Giants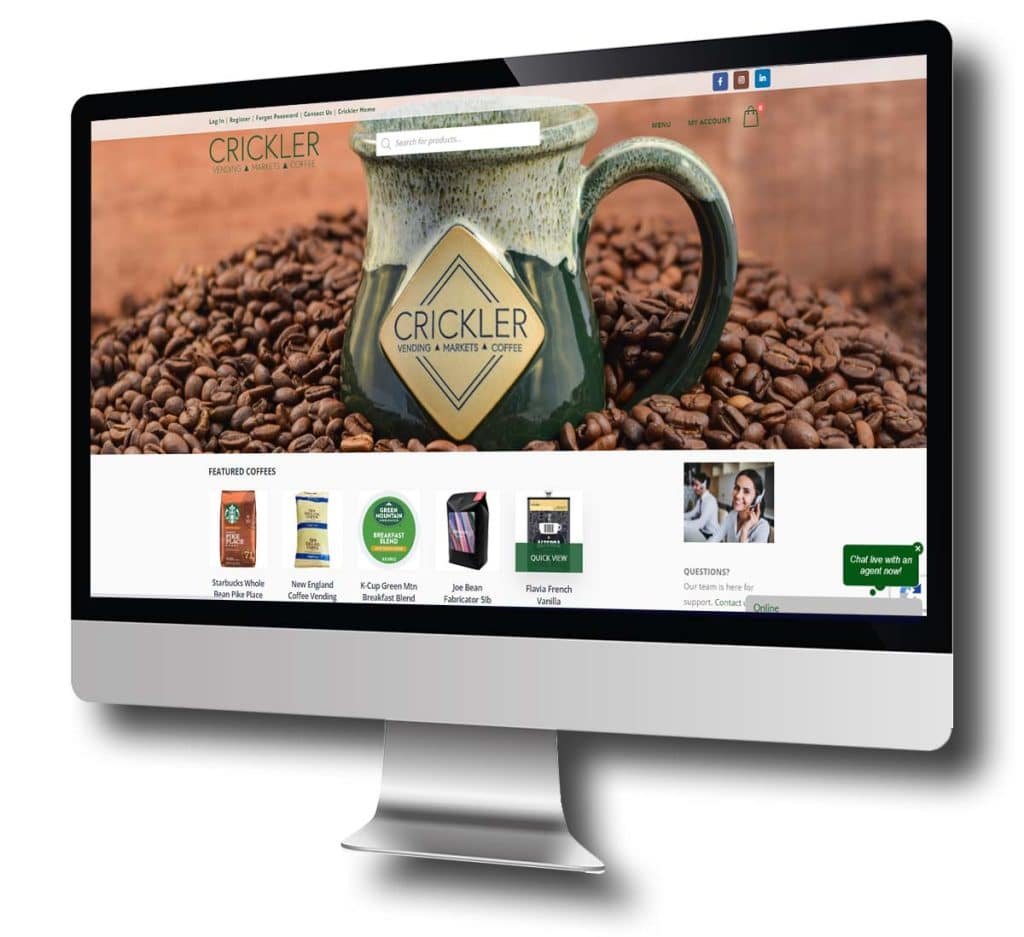 B2B businesses throughout the world are expanding their e-commerce offerings to maintain a frictionless transaction and keep up with online retailers like Amazon and Wal-Mart, who continue to target B2B customers. Since 2019, B2B online transactions have grown 30% as a percentage of total online sales and are projected to reach $1.8 trillion in the US in 2023.
As an Office Coffee Service (OCS) operator or B2B distributor, considering an integrated e-commerce platform for online ordering improves engagement with your customers while increasing sales.
Leverage your customers' preferences.
Your customers do just about everything online from grocery shopping to banking and everything in between. They prefer to text with family and friends and slack coworkers rather than speak on the phone. They expect the same from their OCS orders. The person designated to order coffee supplies prefers a DIY, frictionless tool for placing orders. They aren't looking forward to receiving phone calls asking for orders or typing an e-mail to send listing supplies. E-commerce online ordering systems utilize high resolution photos, interactive search and know their preferences for products and payments.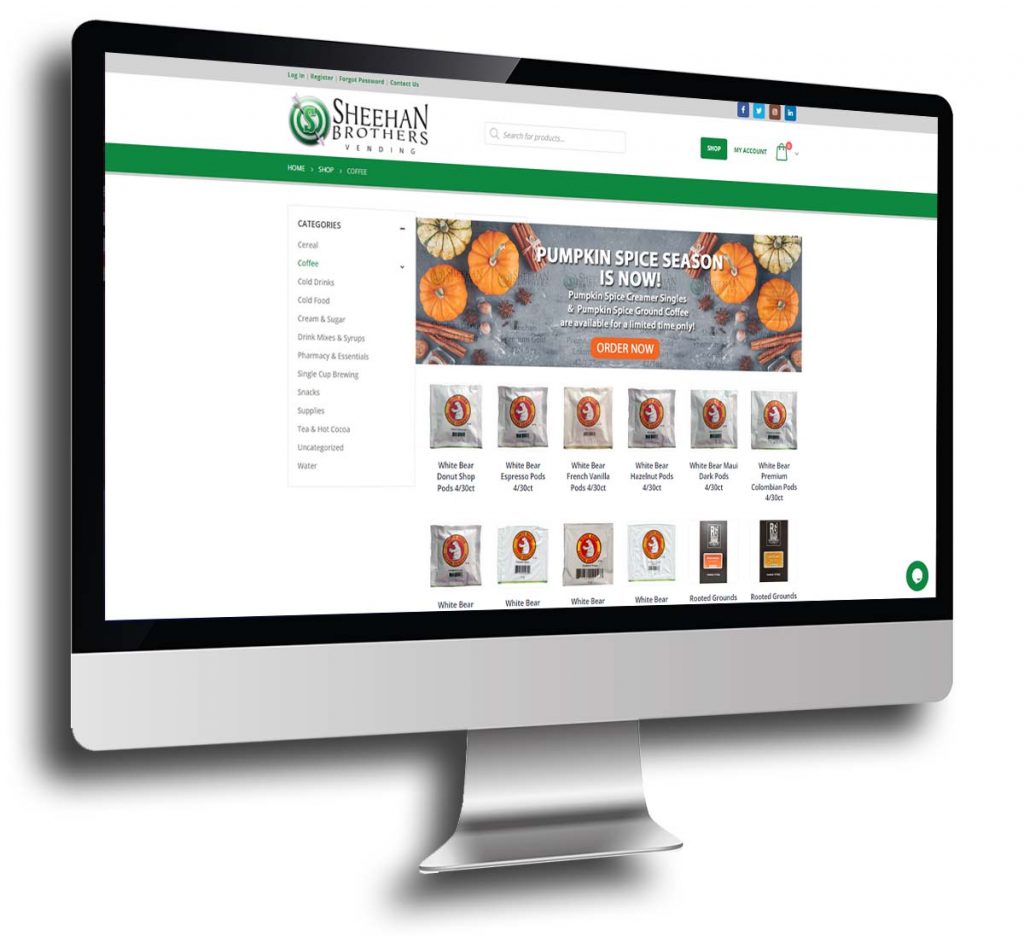 Automate antiquated processes.
Technology automates and accelerates an existing process. Many companies still call ahead, send manual e-mails, or send staff to take an order from a client. This time-consuming task is automated using e-mail order reminders linked to the customer's account and presents the products they buy at their negotiated prices. Integrations with VMS systems, LightSpeed and ShipStation eliminate duplicate entry, erroneous products, and mis-picked orders.
Increase sales.
Operators enjoy an increase in the number of orders received and the amount of each order. Over 40% of orders are received directly from e-mail reminders. Order reminders eliminate the need for customers to subsidize orders by adding to their office supply delivery or Amazon. Upsells enable operators to link products (i.e. cups & lids) and reminds customers in the checkout flow to add a product to the order when its linked product exists in the shopping cart. Order minimums help customers increase their order size to meet a minimum threshold required for delivery. Promoted products have been added to as many as one in ten orders and are displayed using quality images throughout the shop.
Improve communications.
Leverage the e-commerce site and hi-resolution graphics to promote new products and seasonal specials. The shop site and e-mails effectively communicate announcements regarding holiday schedules, weather events, etc. Live chat functionality provides instant gratification to customers with a question about the products served or their order status.
Provide positive brand touch points.
Operators are shifting from individual relationships between clients and drivers and staff to a positive relationship with their brands. Your customized e-commerce shop proudly displays your brand and the brands you serve with high resolution graphics. Your brand manifests on order confirmation e-mails and correspondences. The next positive touch point is with the route staff who services the account wearing the brand and the management and support staff representing the brand. This marriage of positive touch points grows the relationship between your brand and your customers during each transaction.
Plan for increased sales and improved customer engagement with an integrated OCS E-commerce system in 2022.
For more information visit https://www.tech2success.com, call 833-256-8382, email support@tech2success.com.
Article written by: John Hickey, Co-Founder of Tech 2 Success LLC.