The New Cotton Candy Vending Machine by Botast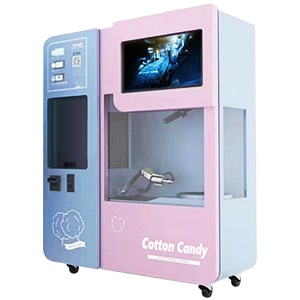 Yes it's true! Botast Manufacturing is introducing the new smart Cotton Candy Vending Machine to the USA.
This smart Cotton Candy Vending Machine is fully automated for unattended, has remote advertising, and real-time monitoring. The machine's application can quickly locate the nearby vending machine and covers a variety of mobile payment systems.
Call 626-458-6666, or email info@botast.net.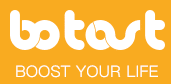 Botast's Mission Statement:
Providing down-to-earth, long-term investment, steady operation, long-term accumulation. To build a convenient and fast connected intelligent world, with continuous efforts. While promoting food safety: BOTAST Eco-chain is a service provider based on intelligent technology to promote food safety.
Visit website at: http://www.botast.us/