Take Control Of Your Inventory And Refine Your Warehouse With Gimme VMS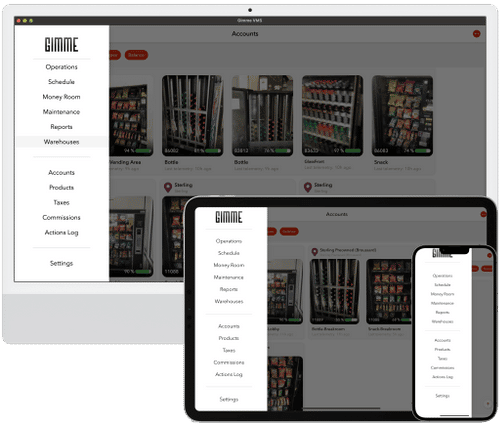 Warehouse efficiency is more important than ever before. Gimme VMS can help increase warehouse efficiency and grow your business.
Thanks to the warehouse rationing, their system intelligently redistributes inventory to reduce the chance of stockouts and ensure that you always have the product that you need for your micro markets and vending machines.
Enhance Your Daily Operation
Since 2014, Atlanta GA based Gimme has been helping streamline vending businesses nationwide with their inventory control platform.
What makes the Gimme VMS team different than their competitors is leadership, since their founders have vending industry experience, and know the importance of having an efficient warehouse.
With their solutions you can:
Easily manage every operation in your warehouse
Track bring backs
Eliminate spoilage
Tag VIP products for faster reporting
Save your drivers time and increase productivity
Reduce human error in machines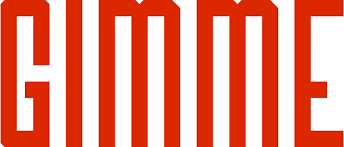 Transition From Vendsys To Gimme VMS
Are you currently using Vendsys for your unattended retail business and are considering switching to Gimme VMS? The Gimme team will create a definitive plan to establish and deploy the Gimme system in your business.
To get started with Gimme VMS, contact them today by visiting their website at https://www.gimmevending.com or by calling (888) 988-4161.