SweetRobo, Taste the Future

SweetRobo, a global leader in robotics and entertainment. They harness the power of futuristic technology to deliver treats that dazzle and inspire.
SweetRobo manufactures innovative, robotic vending machines— the power of automation just got a little sweeter.
Curious about owning your own business?
Looking for a new business venture that'll supercharge your revenue? SweetRobo is for you!
Kickstart a sleek, dazzling new business or bolster your existing business with little to no startup capital. Their business model is designed to increase your revenue in the most cost-effective, low-maintenance fashion possible.
Malls, arcades, movie theaters and restaurants are among just a few possible locations to let your new machine's success soar. SweetRobo's exciting products are compatible with all of your business needs, whatever they are.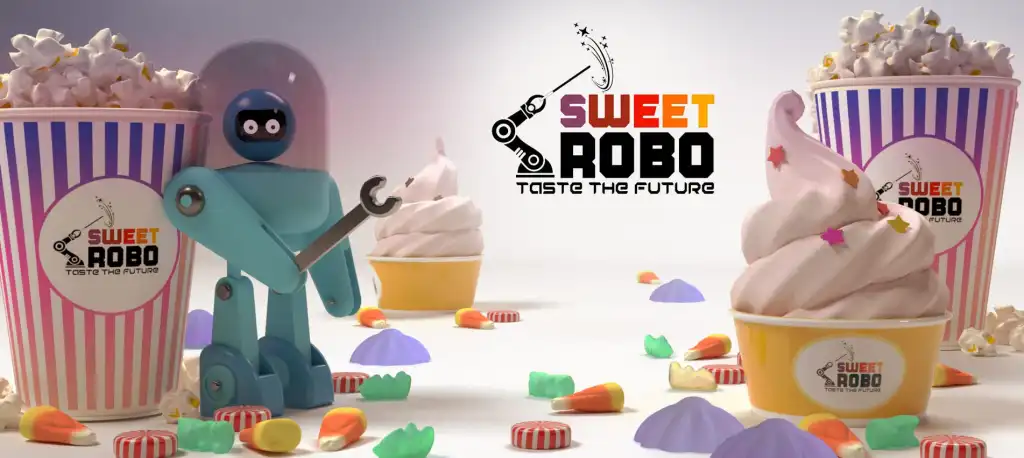 Looking to give your current business a boost with our machines?
Looking to start a brand new venture altogether? They've got you covered!
You'll enjoy the sweet, sweet rewards from our crowd-pleasing, easy-to-use machines, wherever you decide to use them.

Create a successful business from the ground up, or give your existing business customers an experience they'll be raving about; our products are for everyone.
For more information visit https://sweetrobo.com/, call (844) 793-3872, email Info@sweetrobo.com.