SmartVend, Transforming Vending Management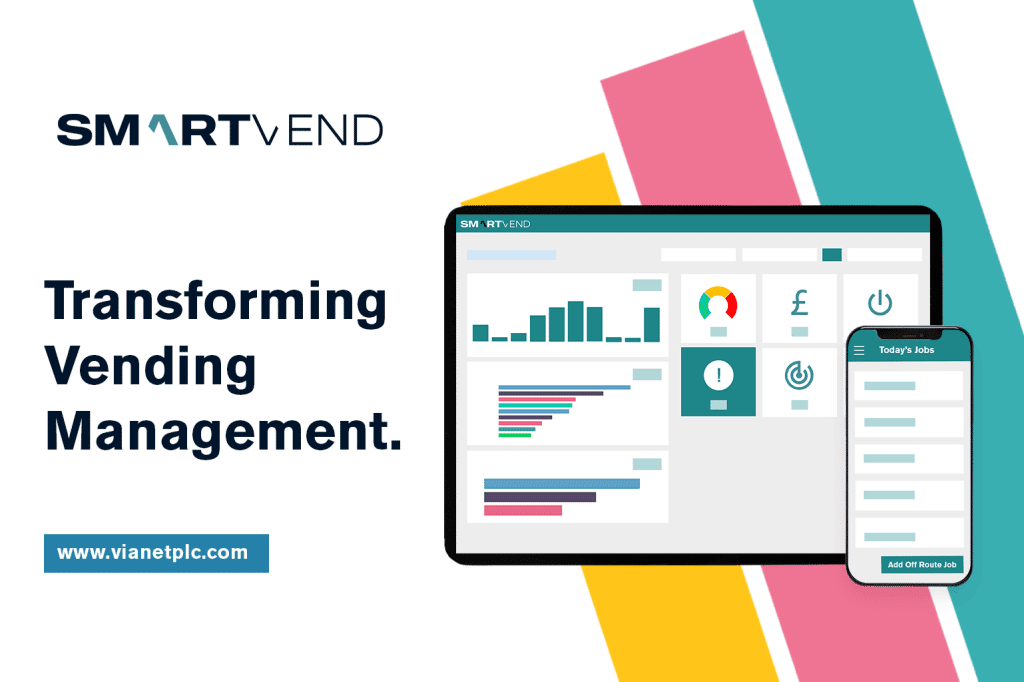 Efficiency is one of the keys to successfully running a profitable vending business that generates passive cash flow, but past software platforms required an in-house server, and software updates that were also very costly to manage.
Thanks to SmartVend, the complexity of running an efficient vending business is now a thing of the past because, this software provides operators with a cloud based, customizable tool, that makes it possible for the operator to have the most up to date business data at their fingertips.
Versatile Cloud Based Solution
It doesn't matter if you have a portfolio of vending machines, micro markets, kiosks, or other touchless payment solutions, you can use SmartVend to have complete control over your business.
This fully flexible solution offers all the tools that you need so that you can have full visibility of stock in your warehouse, minimize unnecessary loads, limit machine visits and lower fuel expenses while maximizing product availability.
You can also use this software to create an 'estate map' which shows you a geographic location of each machine including a Red, Amber, or green light on each machine indicating machine status.
Supported By Intuitive Mobile App
Designed by England based Vianet Group, this comprehensive software platform also includes an intuitive mobile app that operators can use to work efficiently and accurately regardless of if they are in the field, or warehouse.
With the app, operators can have greater control over cash management, track stock levels, limit visits and machine downtime while maximizing efficiency, productivity and most importantly maximizing availability of the products that your customers know and love.
To learn more about SmartVend, and to see if it will be a good fit for your business, visit their website at https://vianetplc.com.