SECOMind Delivers Comprehensive AI/IOT Turnkey Applications
SECOMind is taking the smart vending and unattended retail to the next level.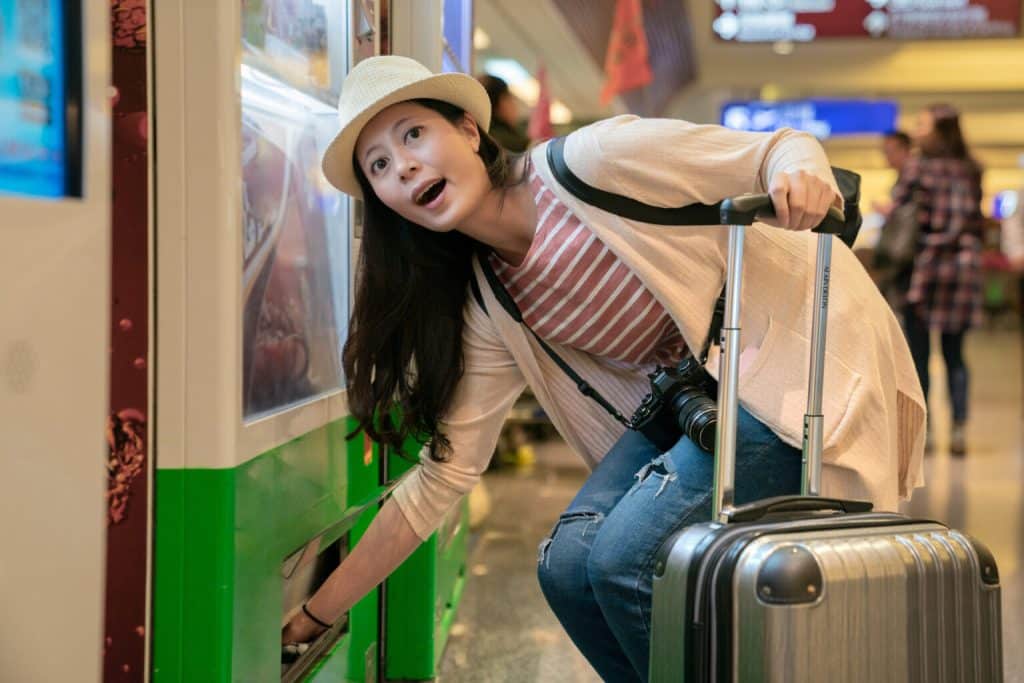 With SECOMind, you can build a vending and/or a micro market business that can be managed from any location in the world, by offering their comprehensive AI/IOT turnkey applications for cloud management, along with providing you with in depth customer intelligence.
With a SECOMind powered vending business, you have most everything that you need at your fingertips to analyze sales, anticipate maintenance and more: 
Cloud Managed
Intelligence
Multiple Payment Options
All types of Vending Machines/Kiosks
Digital Signage
Sales & Rental
White Label/Custom Theme
Secure & Scalability
Virtual Try-ON
Predictive Maintenance
Demand Forecasting
Id/Age Verification
These vending machines are an example of safe and secure vending because customers can easily purchase products from their phones and the automatic door delivery means that products can be purchased without being touched.  Also, instead of sending an employee out to service SECOMind vending machines when they need repair, the machine will send operators a notification, potentially saving thousands of dollars in maintenance costs per year. 
Focus On Growing Your Business and Increasing Sales
Yes, SECOMind vending machine stand out from others on the market today because their features will help you to run your business more efficiently, but what's most important is that these vending machines are also secure, scalable and their capacity to run digital ads opens additional sources of income as well. 

SECOMind delivers a comprehensive AI/IOT platform and a large and growing family of turnkey applications – Vending Machines, Agriculture, Defense, Manufacturing, and Healthcare. Examples include high-value AI/IOT applications for reliability, forecasting, device health, supply chain optimization, search and rescue, drone detection and classification, energy management, augmented reality, customer engagement, and more.
To learn more about SECOMind, visit their website at https://secomind.ai, call (408) 203-5641, or email info@secomind.ai.