Scott Meskin Appointed As GM of Fresh Vending and Markets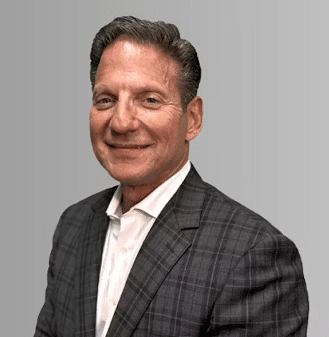 Cardinal Vending and Markets, LLC, which operates as Florida Fresh Vending and Markets, announced that Scott Meskin has been named general manager of the company. As general manager, Meskin will lead the strategic and operational direction of the business.
Meskin is a seasoned professional with more than 40 years of experience in all aspects of the vending industry. He most recently served as president of Vagabond Vending. In addition to his career at Vagabond, he founded Black Tie Services and served as president for 30 years.
"The vending business is being completely retooled with the emergence of unattended retail solutions that provide a broad range of consumer-packaged goods," Troy Taylor, CEO of Cardinal System Holdings, the parent company of Cardinal Vending and Markets, said in the announcement. "Having someone with the depth of experience that Scott has is a tremendous asset to the business as we continue to expand our footprint and service offerings."
In joining the Cardinal Vending and Markets team, Scott shared in the announcement: "I am excited to be joining a team that focuses on growth and on bringing new innovations to the market. There are tremendous opportunities for us to build on our strategic alliances as we offer major brands of beverages, fresh foods, and snacks to our customers."
Cardinal Vending and Markets, LLC, is a family-owned business that operates as Florida Fresh Vending and Markets. The company operates over 4,000 vending machines and more than 100+ micro markets in service throughout Central and North Florida. Cardinal Vending and Markets has an extensive array of fresh foods and snack offerings and a staff that has over 150 years of combined vending experience.
Cardinal System Holdings, LLC is a family-owned holding company with operations in consumer goods, heavy equipment, real estate and investments.
For more information visit http://www.floridafreshvending.com/.