Risks of 3rd Party Internet Access by OptConnect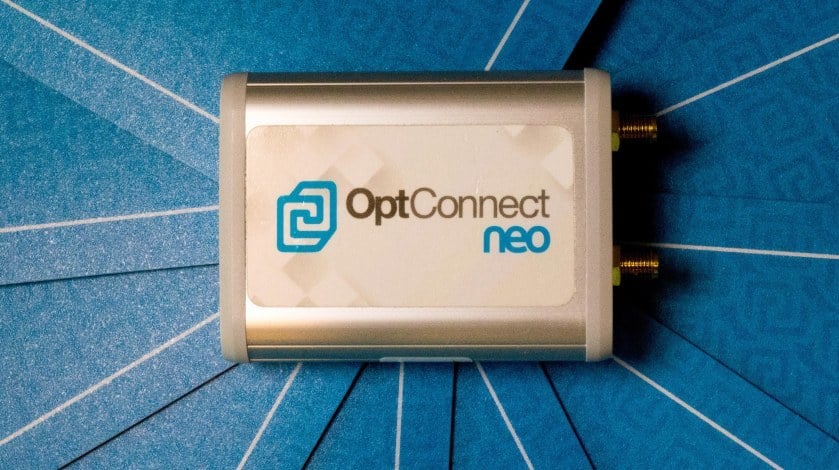 The threat of hacking is something that all operators must think about, but the good news is that it's not something that can't be beaten thanks to OptConnect and their managed connectivity solutions.
Today, virtually every piece of equipment or device requires internet access. Though there are various options to get connectivity for your equipment or device, one of the riskiest options for businesses is 3rd party connectivity.
Being a third party on an already existing network can open your connection up to security threats. In the cases of both the Target and Home Depot security breaches, the hackers initially infiltrated both store's networks by gaining access through an outside vendor's system that was connected to their main network. Once they entered the network, they were able to pilfer customer's payment card information systematically.
Specifically, in the Target breach, the hackers were able to get into Target's systems by first sneaking through the back door and hacking into the account of their HVAC company. In Home Depot's case, the hackers used a third-party vendor's credentials to enter the perimeter of the Home Depot network.
It is because of these cases and many more like them that IT departments everywhere refuse to let 3rd parties obtain internet access through their business network.
Secure Internet Access Options:
Dedicated Internet Line.
Local Wi-Fi.
Mobile Hotspot.
Sourcing Your Own Hardware and Data Plan.
Managed Connectivity.
Why Managed Connectivity?
In today's world, every machine needs managed connectivity because connected machines make it possible for owners to manage them remotely, while eliminating the cost and expense of trips out to the machine for service and support.
Instead of having to set up, test, and verify that their machines are connected to the internet, Optonnect's managed connectivity solution features 4/7 tech support, so that the operator can install and then get back to focusing on their business.
With managed connectivity, operators don't have to worry about connecting their machines to the internet using sources like local Wi-Fi, mobile hotspots, a dedicated internet line, or sourcing their own hardware, because it's a plug and play solution that's easy to set up and use.
Having a vending machine or kiosk that's connected to the internet has never been more important because a connected machine makes it possible for operators to eliminate downtime while ensuring that their machines are running efficiently.
Thankfully, OptConnect makes it possible for operators to focus on their core strengths, while having peace of mind that their machines are securely connected to the internet using OptConnect's managed connectivity solutions.
Learn more about your viable options with OptConnect by visiting their website at https://www.optconnect.com or call (877) 678-3348 ext. 2.