Refrigerated Merchandisers, 10 Key Elements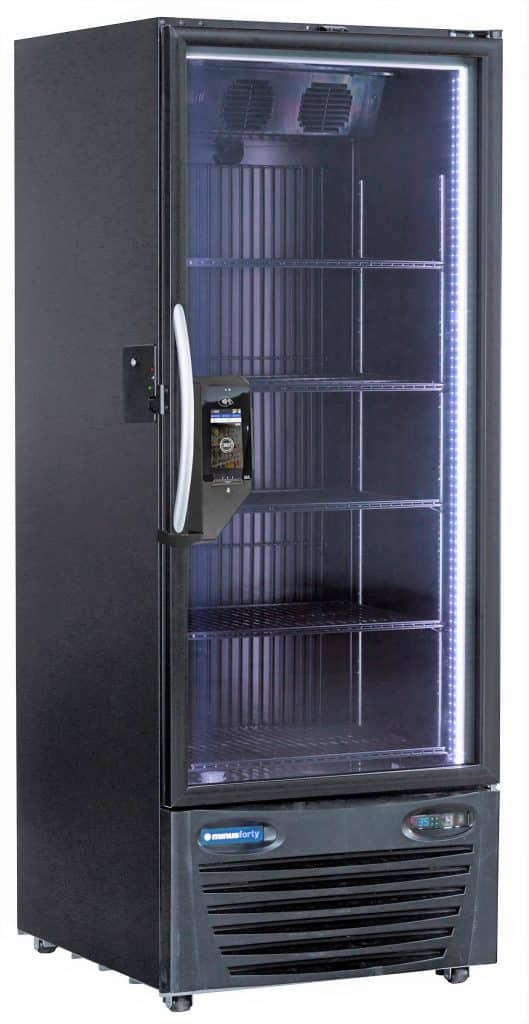 Looking to buy refrigerated merchandisers for your micro markets? Consider these 10 key elements, by Minus Forty.
You're in the food and beverage retail business and you're looking to invest in some refrigerated merchandisers. Or maybe, you require some newly branded refrigerated merchandisers for your retail pet food store? No matter your commercial refrigeration requirements, if you're selling food or drink products that need cooling or freezing, you should consider quality refrigerated merchandisers that will keep things cold, fresh and if needed frozen fresh.
When shopping for your refrigerated merchandisers, you'll want to research the product and service, reputation as well. Things like engineering excellence, temperature stability, and reliable, high-performance components that are built to last should be on your list of top priorities. Personalized customer service should be at the core of the brand that you choose to buy your glass door refrigerated merchandiser from. You'll want to ensure you have quick and easy access to helpful people. Or should you run into any issues, there are technical experts that can help.
Here are ten key elements that you should consider when buying refrigerated merchandisers.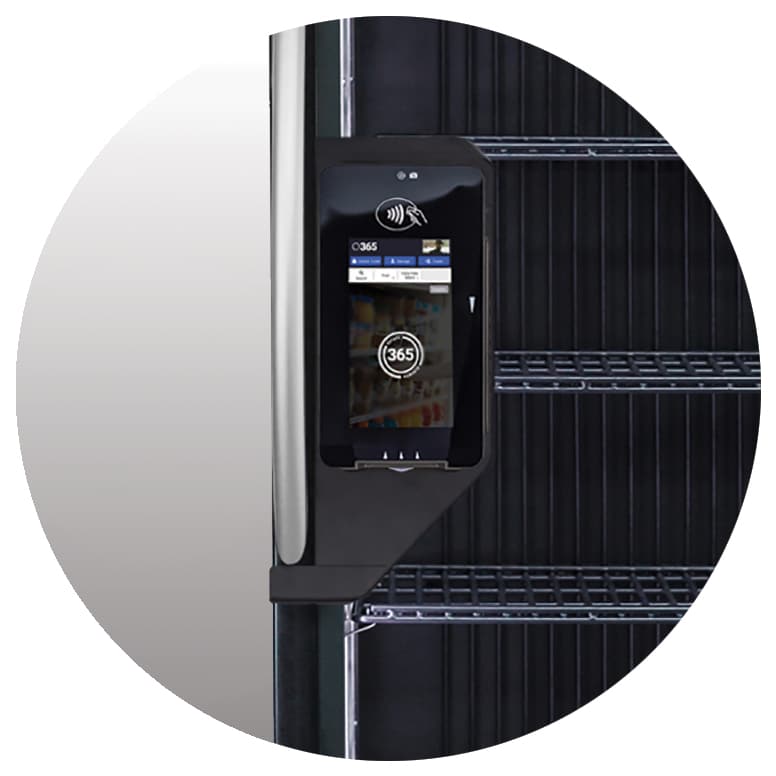 24/7 helpful customer service with a smile.
Refrigerated merchandisers accompanied by tech support bar none.
Fulfilling a promise – Smarter investment. Better sales.
Marketing customization unique to your brand.
Food integrity with SmartLock.
Remote monitoring with SmartConnect.
Green manufacturing standards.
Touchless payment systems – hands off with PicoCooler technology.
We got your back with warrantees.
Delivery right to your door.
For more details view Minus Forty's Blog.