Planet Protein Pistachios – A Healthy Snack And Excellent Source of Protein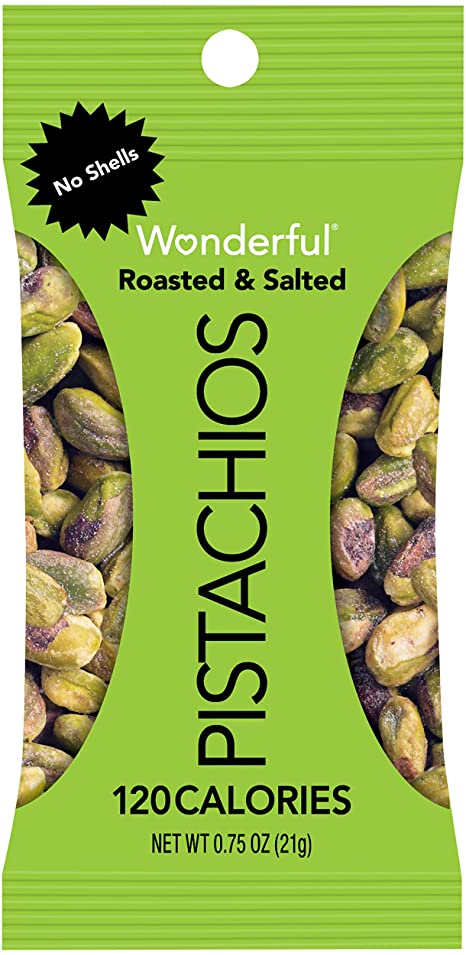 With 12% of the daily value of protein that the average consumer needs in each serving, Planet Protein pistachios are certainly an ideal snacking option, and they are never boring. The company offers a wide range of flavors and styles to choose from that will appeal to snack food fans of all ages.
9 Essential Amino Acids In Each Serving
Besides having 12% of the daily value of protein that consumers need in each serving, these pistachios also offer 9 essential amino acids as well. This makes Planet Protein Pistachios an ideal 'healthy snack' that beats cashews, peanuts, and almonds.
Grown and processed in California, Planet Protein's pistachios also don't contain soy, cottonseed, MSG, gluten, yeast extract, tomato powder, or other unnatural ingredients that could cause problems for most people and their diets.
Yes, these pistachios are truly a healthy snack that can be enjoyed anytime, especially while at work, on the way to school, or as a meal replacement.
An Easy To Enjoy, Healthy Snack
Planet Protein's pistachios taste great, are made with healthy ingredients, and what's best of all is that they are also easy to consume and can be enjoyed anytime.
Snack food fans who enjoy a slightly salty snack will fall for Planet Protein's Pistachios and will be ready to try them over potato chips, sunflower seeds, or other snacks that may be high in sodium.
If you want to enjoy this delicious, natural snack but you're also on a salt-free diet, Planet Protein also makes a salt-free version of their pistachios as well that have the same great flavor. Learn more about Planet Protein by visiting their website at https://www.getcrackin.com.