Parkonect, Trailblazing Parking Technology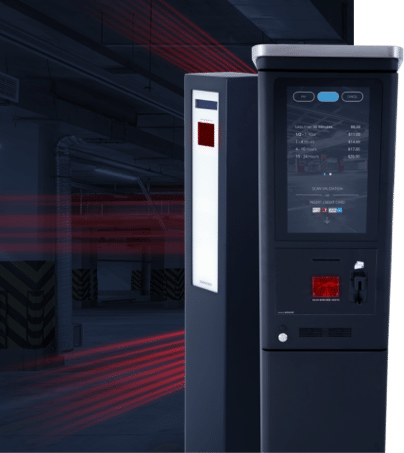 The transportation industry is always, well, moving. Rather than going along for the ride or playing catch-up, Parkonect prefers to pave the way.
Born in the Cloud – Parkonect is one of the only parking technology systems that is truly born in the cloud. While others are trying to convert their legacy systems to the cloud, we've already perfected our platform, enabling us to quickly add new features and integrations as the market evolves.
Tech Ahead of the Curve – Future-ready is in our DNA. We're continually reinvesting in our platform to ensure our customers never miss a beat. From the ability to nimbly overcome roadblocks in your system to providing analytics that help you drive profitability, every solution is built on the leading edge.
Just Great Service – We take the time to understand the needs and challenges of your garage and consult on the most effective, revenue-driving solution for you. We understand parking, the needs of parkers, the needs of garage owners and how the right technology and tools can support them.
For more information visit https://www.parkonect.com/, call 312-878-1220, sales@parkonect.com