Orrin Huebner's OCS Consulting Business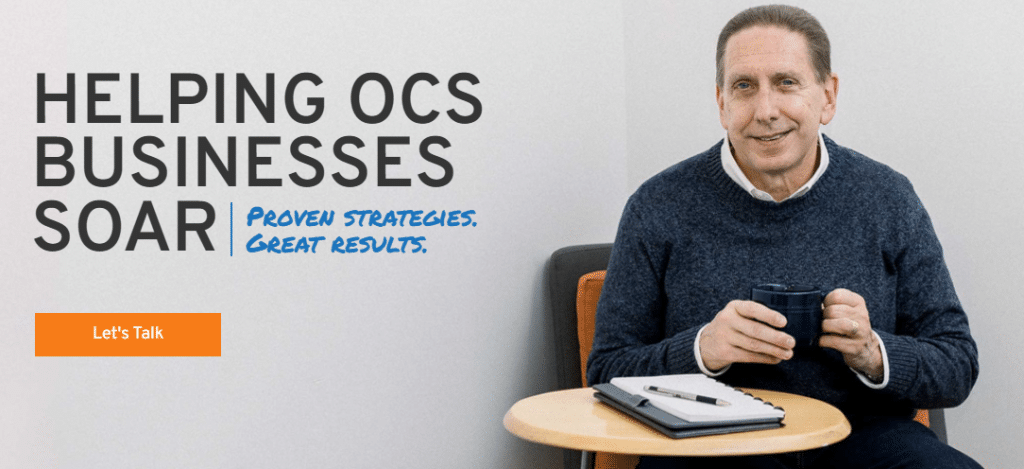 Orrin Huebner, OCS industry veteran, has announced the rollout of his consulting business which will provide operational support and help companies improve profits, utilize best practices, and monetize currently provided services.
Orrin can help businesses expand into pantry and water services and has an extensive background in mergers and acquisitions. He can assist businesses who are interested in buying, selling, or optimizing their business for a future sale.
In addition to his personal consulting business, he is also the Director of Consulting Services with Consolidated Services Group.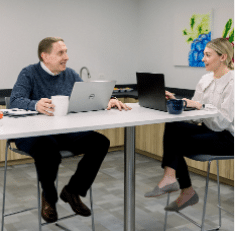 "I've managed and served in every role in pantry and office coffee services (OCS). Also, in OCS, I've been an independent owner, worked for small companies, and managed up to $45 million in revenue for a large corporation. I've built companies from the ground up and improved profits while teaching best practices to the next generation of OCS leaders. To succeed, I created proven strategies, adapted quickly to the market, and uncovered profitable opportunities. I can help your business get results; let's work together!" –Orrin Heubner
About Orrin Huebner
Born and raised in Mt. Prospect, IL, a suburb of Chicago, I was the third oldest of eight children in my family. At 16 years old, he landed his first job working full-time at a coffee service business while attending high school. I filled orders, unloaded trucks, and fixed coffee machines in the warehouse. By 18, he was leading a sales team and completing office duties. In addition, he took classes at night after work.
Over the next 26 years, Orrin held every role possible in the business. In 1999, He purchased a coffee service business with a partner, and it doubled in revenue over five years. He sold the company, and became part of a startup that eventually sold to a corporate entity in 2012. That's when he closed the door on 39 years among independent operators to join the corporate world. Over the next nine years, He built the branch's revenue up 20 times pre-acquisition levels, gained experience managing national accounts, and participated in many acquisitions. Also, Orrin has helped others improve their branch and became a training ground for teams nationwide to learn best practices and processes.
Finally, a year and a half into the pandemic, it was time for his career to pivot again. He left corporate to help other business owners conquer daily challenges, and Orrin Huebner, Business Consultant, was founded.
To connect visit www.orrinhuebner.com, email orrin@orrinhuebner.com, or call 847-478-4770.