MONEXgroup, Innovative Pioneers for Unattended Payment Solutions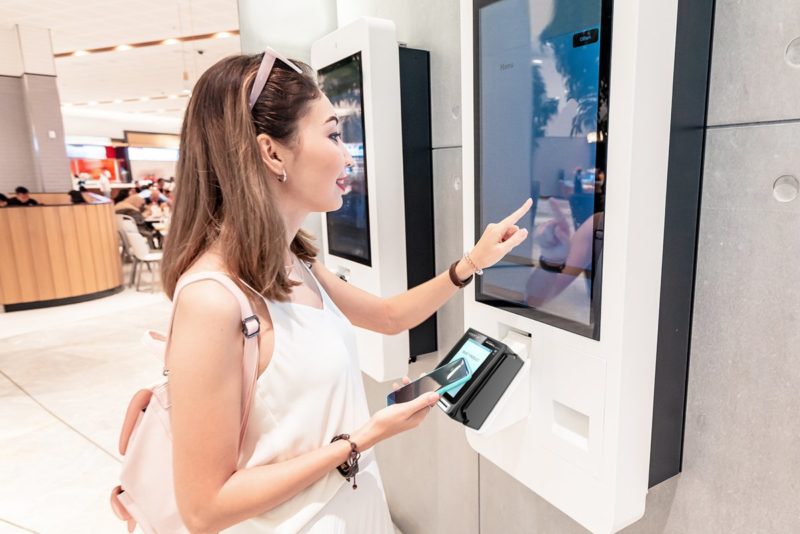 MONEXgroup offers innovative solutions that are used by more than 100,000 unattended payment processing terminals worldwide. Their unattended card readers are easy to use, simple to deploy, and most importantly, MONEXgroup offers ongoing support as well. 

Currently serving Vending, Multi-Use Kiosk, QSR, Arcade, Amusement, Laundry, Parking, Not-For-Profit, Car Wash, Air/Vac operators.
Visit MONEXgroup at NAMA Show booth #208!
Now is the right time to get started with unattended payment solutions because more customers expect to have this option when they are checking out but most importantly, customers in the 2020's also want to be able to checkout using the payment methods that they have on their wireless device as well.
A Robust Device for All of Your Payment Needs
It doesn't matter if you have a micro market, kiosk, or retail store, when you partner up with MONEXgroup, you can immediately enjoy the benefits of their payment solution because the app integrates seamlessly with your existing equipment, making it possible for you to start using it right away while offering your customers a smooth transaction for all their payment needs.
Besides retail and micro markets, the MONEXgroup app is ideal for a variety of other businesses and venues including laundromats, lockers, retail services, transportation, sharing services, kiosks, fast food and more.
Partner With a Company That You Can Trust
Based in Toronto, ON, the MONEXgroup has been serving merchants more than 20 years with their smart terminals, unattended kiosks and a variety of other cutting edge payment solutions that make it possible for businesses to offer state of the art payment solutions to their customers.
It doesn't matter if you use their payment solutions for your in-store business, online, unattended or retail, you can count on MONEXgroup to offer you the payment services and solutions that your business needs.
To learn more about the MONEXgroup, visit their website today at https://monexgroup.com, contact@monexgroup.com
Canada 1-866-286-7787
USA 1-866-946-6773