Linda Winstead Retires From AVS Companies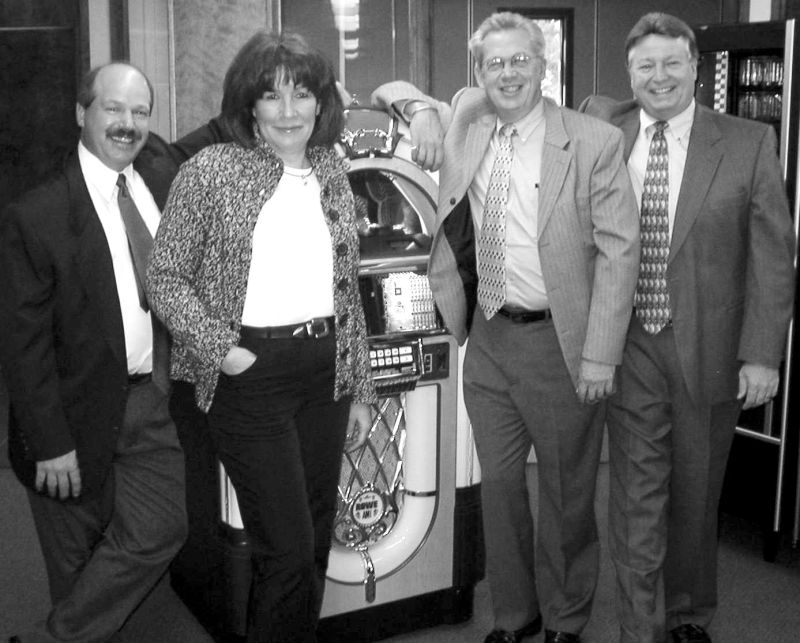 AVS Companies has announced that Linda Winstead has retired from the Amusement Sales industry effective July 31, 2023. Linda was the Amusement Sales Director at the Burnsville, Minnesota office and has been in the amusement industry for over 40 years.
"Linda has been an important part of our success over the years," AVS' President Vince Gumma said. "We wish her health and happiness, as she embarks on the next chapter."
"Being able to work alongside Linda for the past few years has been an honor to me, she is truly a legend in our industry," AVS' Vice President of Sales Tony Shamma said. "Our industry is better because of people like Linda—devoted to her trade and willing to help everyone. I feel blessed to have had the fortune to learn so much from this amazing lady."
Linda is amazed at how fast time has gone by working in the industry. Her retirement plans consist of focusing on MOMA (Minnesota Operators of Music and Amusements) and tending to her gardening in her beautiful yard.
About AVS COMPANIES:
AVS Companies (AVS) is a distributor of amusement, gaming and vending equipment headquartered in Elk Grove Village, IL. Founded in Chicago in 1971, AVS has established itself as the preeminent full-service gaming, amusement, and vending distributor in the US for 50 years with offices in Illinois, Minnesota, Texas and Wisconsin. AVS offers a complete range of services to their customers and the manufacturers they represent, from the sale of equipment and parts to comprehensive repair and refurbishing. More information on AVS is available at www.avscompanies.com or www.facebook.com/avscompanies.