Juan Jorquera Joins The Tech 2 Success Team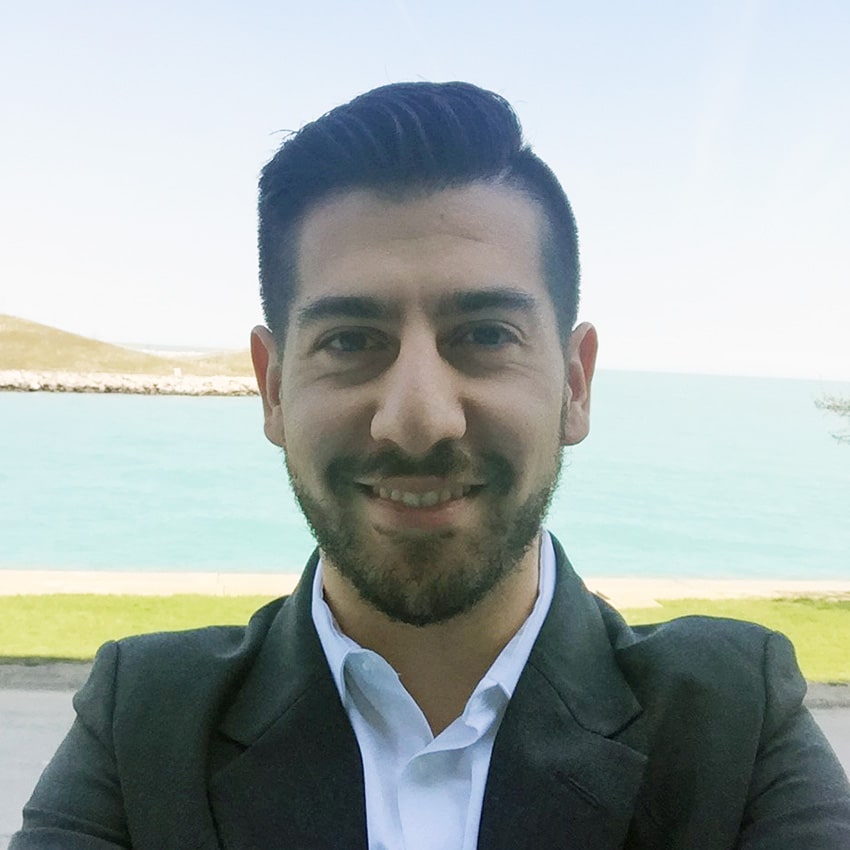 Tech 2 Success, a leading IT solutions provider in N. America, is proud to announce the addition of Juan Jorquera to the team as Business Development Manager. Juan joins the Tech 2 Success team following a successful journey with Vagabond Inc., which sold to PayRange Inc. earlier this year. Juan brings his experience as co-founder of Vagabond where he held various positions including Chief Sales Officer and Chief Marketing Officer to the Tech 2 Success team. At Vagabond, Juan worked in providing operations, communications, and payments technologies to serve the convenience services industry.
"We are excited for Juan to join the team to facilitate our continued growth inside and outside of the traditional vending industry. We look forward to him championing our suite of solutions and services to prospective customers and sharing his knowledge with our Sales and Marketing teams," said Tech 2 Success co-founder, John Hickey.
Juan stated, "I am so happy to join a fantastic team of wonderful problem solvers and technology experts that work every day to improve revenues and profits for our customers. The Tech 2 Success team has built a successful well-oiled machine that I am very grateful and honored to join. This team is excellent, and I look forward to doing everything I can to add fuel to the proverbial fire."
Juan will work alongside the technical team to ensure existing and new customer's needs and expectations are met to facilitate customer business growth and success using Tech 2 Success's solutions.
About Tech 2 Success
Tech 2 Success (www.tech2success.com) provides companies in various industries with technical solutions that improve productivity and increase revenue. Their solutions include Cloud Hosting, OCS/B2B Online E-Commerce, IT & Operations Consulting in the convenience services and numerous other industries.  Tech 2 Success is a reseller of OptConnect Managed Wireless Solutions and a Microsoft Reseller of Office 365, Exchange E-mail hosting and Azure Hosted Solutions. For more info email info@tech2success.com.