Innovative FOTO, Custom Photo Booths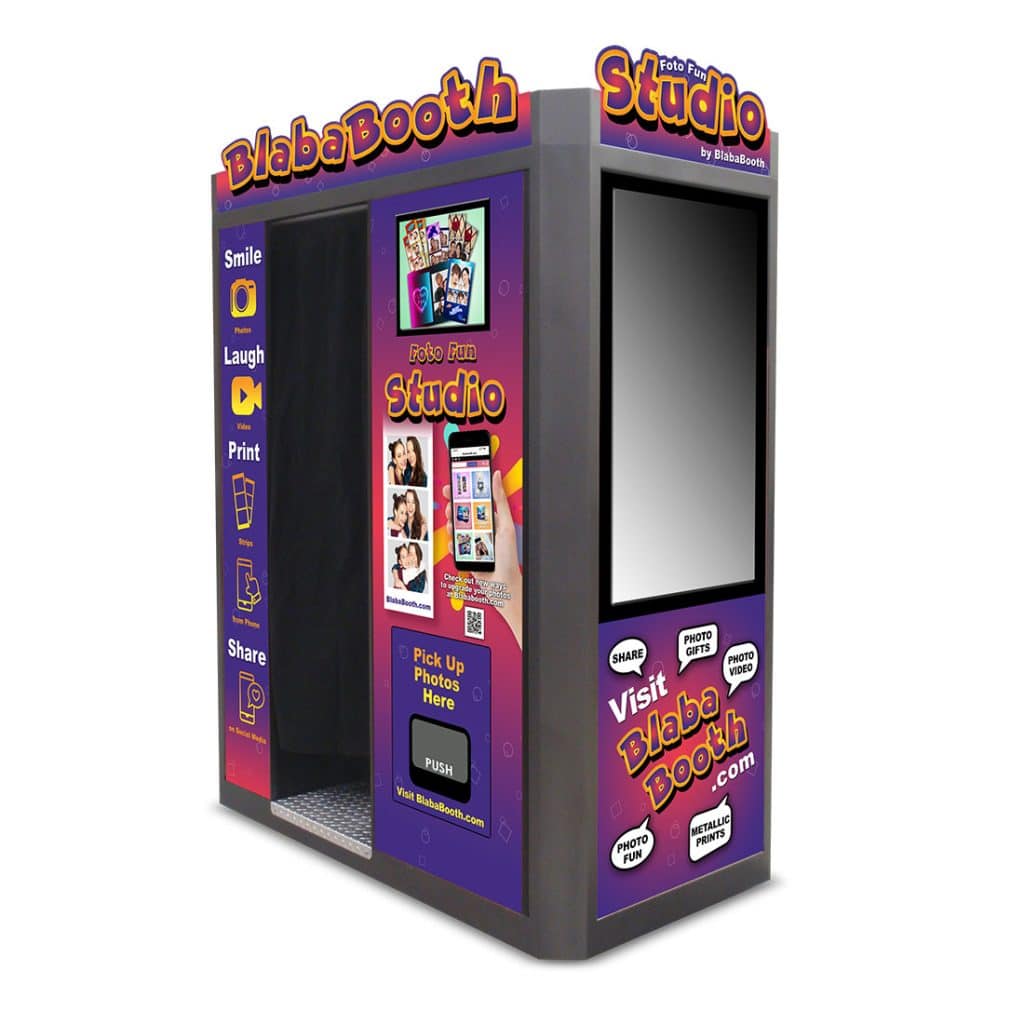 Innovative FOTO, one of the largest manufacturer and operator of today's most innovative photo booths. Every Innovative FOTO photo booth is built to order and assembled by skilled craftsmen in Salem, New Hampshire, Production Facility.
Product Line – From traditional strips to digitally shareable content, our ever-evolving product line has something for every venue and any event.
Gallery – Customization is our specialty. Check out our various styles & exterior wraps.
Fully Integrated Business Model – Our national service infrastructure, in-house R&D, and our engineering, production, and design teams set us apart from the competition.
About Innovative FOTO

Innovative FOTO was founded in 1995 and is the largest full-service designer, manufacturer, operator and distributor of digital imaging photo kiosks in the United States, with over +1800 booths in North America. The company supports thousands of booths at a variety of venues worldwide, yielding nearly 30 million interactions annually. Innovative FOTO merged with DNP Imagingcomm America Corporation (DNP IAM) in 2020.
For more information visit https://www.innovativefoto.com/, or call (800) 933-2682.