Industry Pro Mike Kane Heads Up LAI Games Sales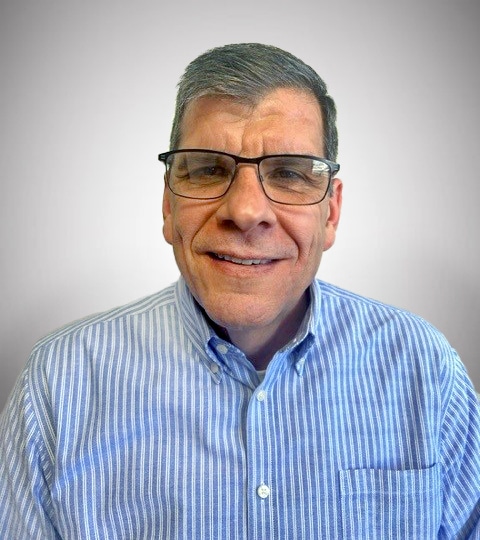 LAI Games announces the addition of industry veteran Mike Kane to their leadership team. Mike has assumed the role of Vice President of Global Sales for the company and is responsible for driving LAI's continued growth in global markets. He brings a wealth of industry knowledge and experience to his role, having held top leadership positions with some of the biggest names in Out-of-Home Entertainment, including Cinemark, Hersheypark and Six Flags, and 17 years heading up Game Strategy for Dave & Buster's.

"Mike is one of the most respected and experienced leaders in our industry," said LAI Games CEO Mark
Easte. "We look forward to seeing what great things he can do to continue growing LAI Games and
furthering our commitment to customers and partners."

Mike Kane said, "I'm excited to join the LAI GAMES team and look forward to contributing to the
continued growth of this well-respected and innovative leader in the coin-op industry."

About LAI Games
LAI Games is a designer, developer, and manufacturer of unique, accessible, and creative games and
experiences for location-based entertainment venues and home consumers alike. With a portfolio
comprised of video games, Virtual Reality experiences and games, ticket and prize redemption games,
web apps and more, the company is responsible for putting smiles on millions of faces around the
world. Our goal is to craft the most engaging, rewarding and innovative games and experiences for
consumers, built with operators needs in mind.

For more information, please visit www.laigames.com.