Have You Gotten Into Micro Markets Yet? by Cantaloupe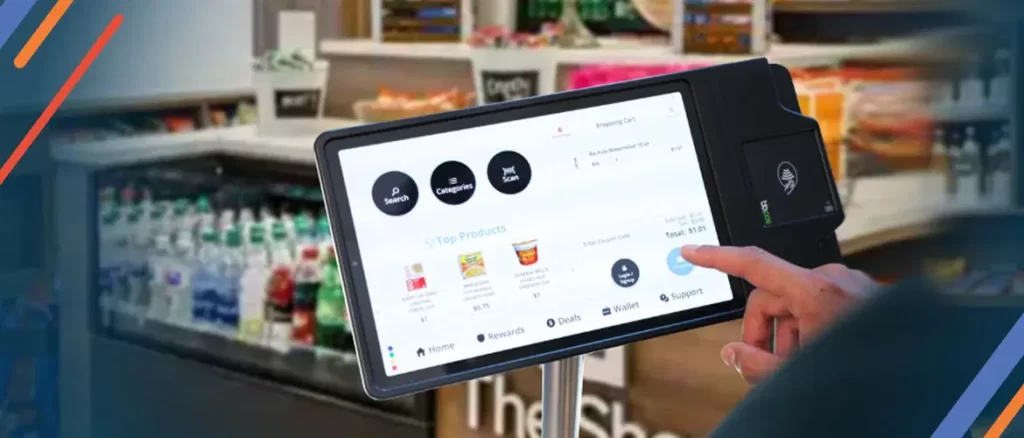 Reasons Why Now Is the Right Time to Start a Micro Market.
If you currently have a portfolio of vending machines, you may also be considering investing in a micro market.
Micro markets are a smart investment, especially since the Pandemic, because they make it possible for operators to offer food and beverages without physically interacting with customers.
Even though most operators know the benefits of micro markets, some are still on the fence about investing in them. Therefore, in this article, we will offer you several reasons why you should finally make an investment in micro markets.
With a micro market, you have an ideal combination of a convenience store, vending machine, and café all in one location.
Consumers can come to a micro market and find a diverse product inventory which gives them the ability to buy the foods or drinks that they want without having to leave the micro market empty-handed.
Operators can expect to make more sales with micro markets since micro markets offer open shelves; making it possible for an operator to capitalize on selling more of the products that may be in demand where the micro market is located.
No Contact Retail Experience
As the threat of viruses remains in the mind of many consumers, micro markets also offer a tried and true no-contact retail experience. Since no employees are needed to work at a micro market, operators can also have greater flexibility when it comes to the location that they choose for their micro market.
In 2022, some of the most popular locations for micro markets include apartment complexes, college campuses, hospitals, health clubs, and hotels.
Besides the obvious benefits that micro markets offer, what's most ideal about them is that operators can expect to pay less than the normal costs to set up a convenience store, and they can expect to be in profit fast, especially in locations with 500 or more employees.

Cantaloupe makes getting started with micro markets easy. From choosing the right location to getting your micro market set up, Cantaloupe will offer you the services that you need to get your micro market up and running quickly plus producing profits.
To learn more about Micro Markets and what it takes to get started, contact the Cantaloupe team today at www.cantaloupe.com, call 610-989-0340 or email sales.