H. Betti Industries Promotes Bill Seibert to Chief Technology Officer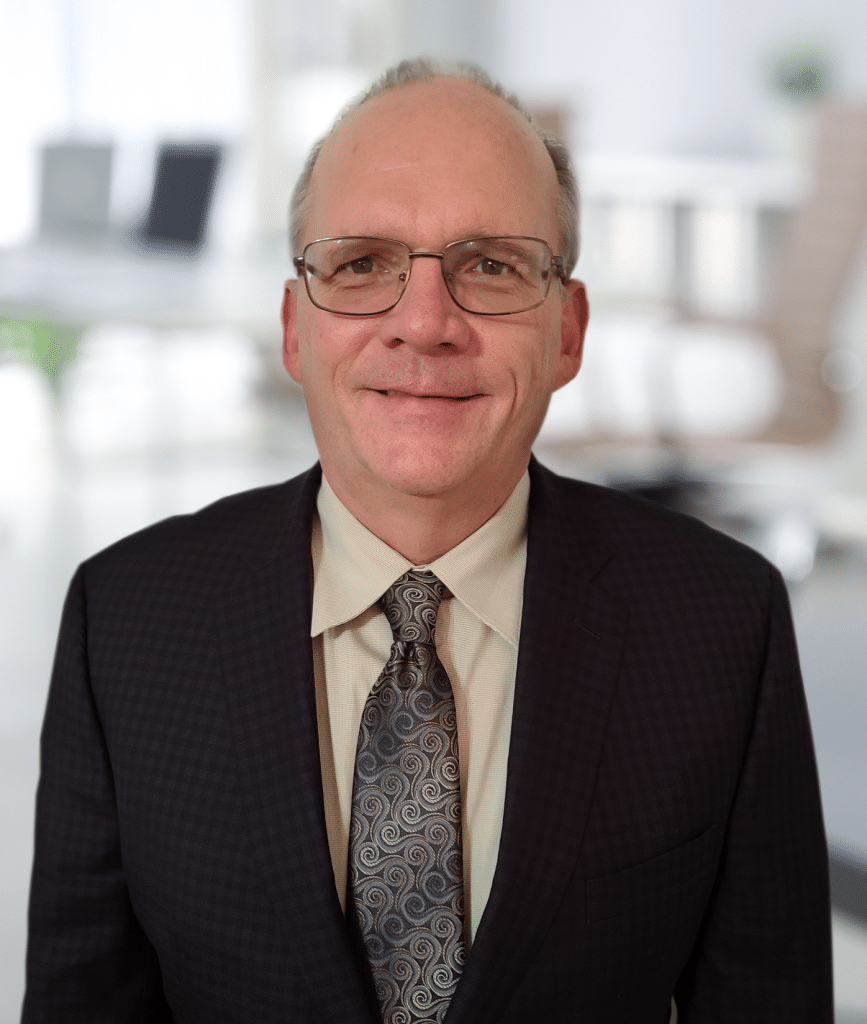 H. Betti Industries, Inc. today announced the promotion of Bill Seibert to Chief Technology Officer (CTO). He will have primary responsibilities in Operations and Information Technology. Bill will continue to hold his position as Senior Vice President of Operations and provide innovative, robust, and secure information technology solutions within the H. Betti organization.
"Bill has been a key part of our success, and we were thrilled to promote him to this important position," said Robert Geschine, President of H. Betti Industries.
Bill joined the company in 1986 and quickly rose to several supervisory and management positions, including Service Manager, Director of Engineering, Director of Operations, and most recently Senior Vice President of Operations.
His 35 years with H. Betti Industries have included a wide range of experience, having led the company's e-commerce developments, manufacturing initiatives, product development efforts, business systems software implementations, and the company's multi-facility warehousing and logistic initiatives.
"Bill's commitment to being on the forefront of innovation and ability to integrate new technologies is very impressive." said Kenneth Traina, Chief Operating Officer of H. Betti Industries.
Bill received a Bachelor of Science degree in Electrical Engineering Technology from Fairleigh Dickinson University, graduating magna cum laude and a Master of Business Administration (MBA) from Southern New Hampshire University. Bill said, "I am looking forward to the opportunity to bring new and innovative technologies to the H. Betti Industries organization and provide our customers with technologies to enhance their customer experience."
About Betson Enterprises
Betson Enterprises, headquartered in Carlstadt, New Jersey, is a division of H. Betti Industries, Inc. and is the leading worldwide distributor of arcade and amusement equipment, parts, and service. A family-owned business offering revenue-generating solutions to its clients since 1934, Betson offers concept-to-completion solutions that maximize the profitability of our client's investments. ​With sales offices throughout the U.S. and multiple distribution centers, Betson has the scale and infrastructure to meet needs large and small while keeping the personal touch that the company was built on.
For more information, please visit www.betson.com
Follow us on LinkedIn: https://www.linkedin.com/company/betson-enterprises