Guardian Refresh Operators USA!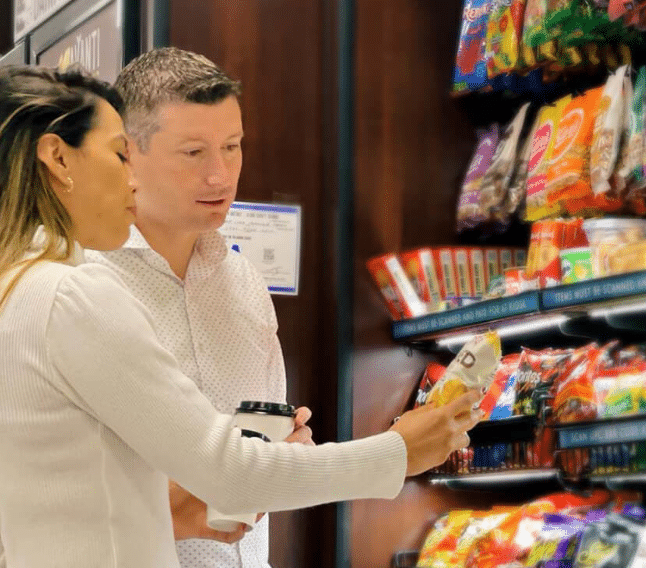 Guardian Refresh now has over 1700 operators throughout the USA!
Guardian Refresh is rapidly becoming one of the major management companies in the Breakroom Services Market across the US. They have been establishing new partnerships and providing a high standard of service to customers. Their mission is to notify all regional and national companies that Guardian Refresh is here to represent the "Independent American Family Owned Vending Company".
Whatever your location needs, Guardian Refresh can design a customizable solution that will exactly suit your company's breakroom needs. Offering experiences such as Office Coffee Service, Pantry Service, Micro Markets, Corporate Dining and Vending Machines.
They can also create Wellness programs to improve the health of your employees, thus improving their working relationships and your organizational climate.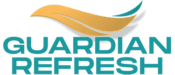 GR's management team has decades of experience in the vending industry, from the first pull handle coin-only machines to today's sophisticated Micro Markets. They are continuously updating themselves on new concepts and ideas to bring to your business the best options available on the market.

GR's goal is to contribute to the overall employee experience at your office, building, facility, distribution center or other workplace. Guardian Refresh has offices in Phoenix, AZ, Las Vegas, NV, Santa Ana, CA, to help serve you better.
For more information call (877) 757-8363, visit https://www.guardianrefresh.com/, email info@guardianrefresh.com.