DAN EHLEN RETIRES FROM AVS COMPANIES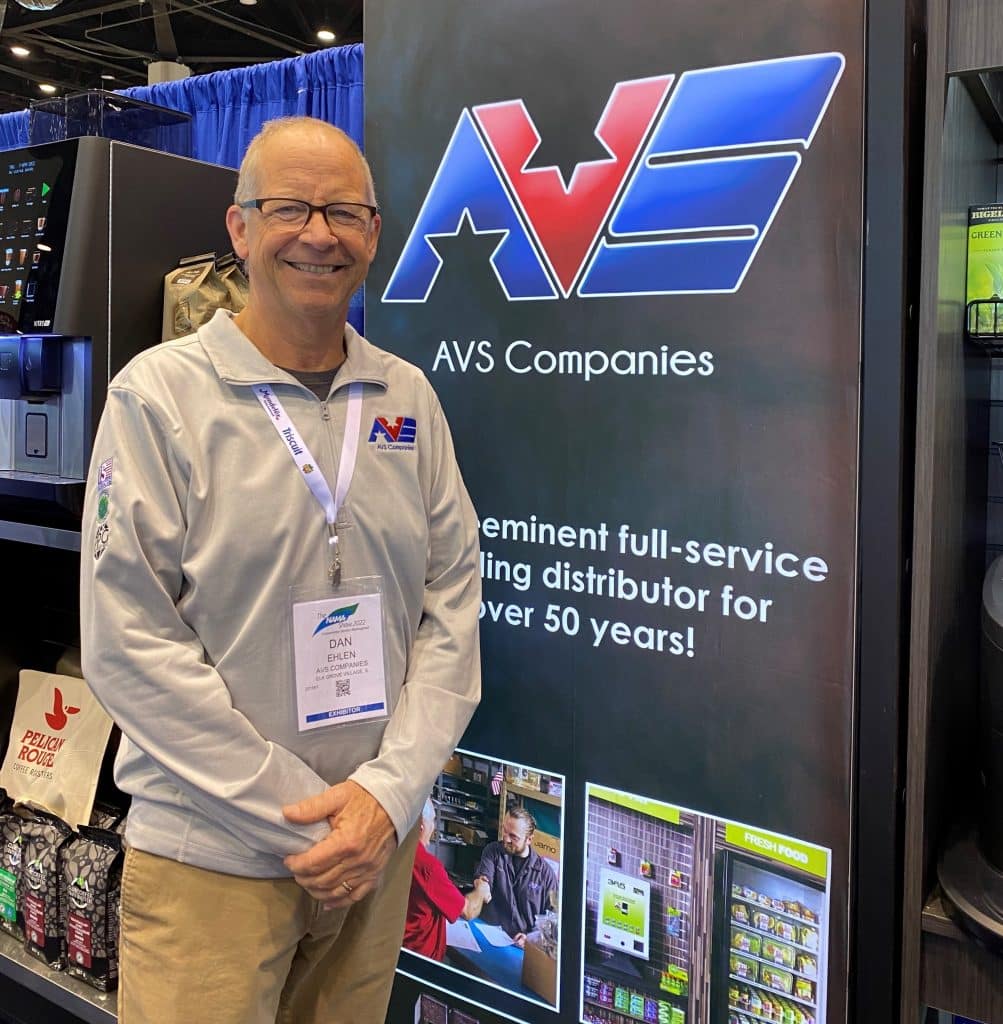 Elk Grove Village, IL – AVS Companies has announced that Dan Ehlen is retiring from the Vending Sales industry effective April 11, 2022. Dan is a Sales Manager at the Hartford, Wisconsin office and has been in the vending industry for over 30 years.

"I've known Dan for more than 30 years and he's always had an impeccable reputation. We were fortunate to have him as part of our team for the last several years," AVS' President Vince Gumma said. "He always took great care of his customers which in turn kept them coming back. I wish Dan the best of luck and much happiness in the future."

"I'm not sure I've met anyone as energetic, self-motivated, and pleasant to be around as Dan. It has been a real joy to work with him," AVS' Vice President Jeff Yoder said. Tom Vogt, AVS' VP of Vending Sales added, "Dan's performance has been nothing short of stellar. Dan was always willing to go the extra mile to make sure our customers were taken care of. I truly appreciate the six years we were together at AVS Companies."

Dan plans to spend his retirement with his grandchildren and his wife, Cathy. The new chapter of his life will include traveling, and of course, relaxation.

AVS Companies also announced that Chris Skow will be promoted to Customer Support and Inside Sales for the company. Chris is excited to start this new role and can be reached at (262) 470-5210.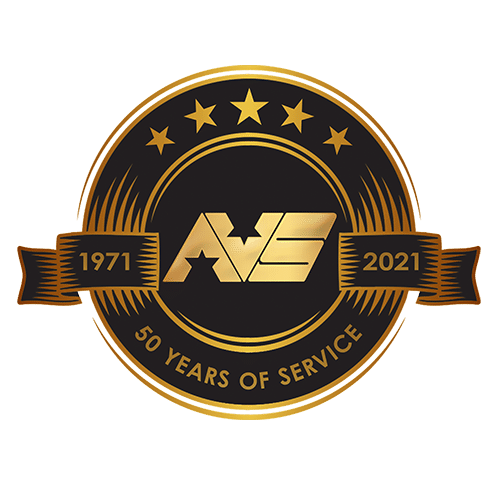 About AVS COMPANIES:
AVS Companies (AVS) is a distributor of amusement, gaming and vending equipment headquartered in Elk Grove Village, IL. Founded in Chicago in 1971, AVS has established itself as the preeminent full service gaming, amusement, and vending distributor in the US for 50 years with offices in Illinois, Minnesota, Texas and Wisconsin. AVS offers a complete range of services to their customers and the manufacturers they represent, from the sale of equipment and parts to comprehensive repair and refurbishing.

More information on AVS is available at www.avscompanies.com or
www.facebook.com/avscompanies.