DAC, Elevating Breakrooms Across Central Florida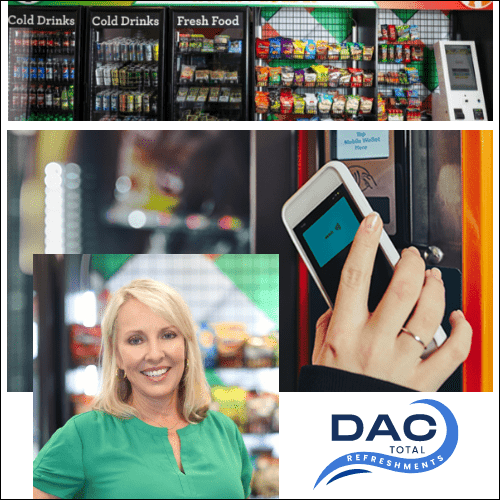 Under new ownership since 2017, Drop A Coin Vending, Central Florida's longest-running vending company, has evolved into DAC Total Refreshments.
With over 40 years of experience in the industry and offering more cutting-edge refreshment services, you can be confident that they have the skills and knowledge to handle your breakroom needs.
"Today's employees are creating healthier lifestyles. We support those choices by offering healthy refreshments in the breakroom." — Kim Miros, Owner of DAC Total Refreshments.
For more information visit https://dactotalrefreshments.com/, email info@DACTotalRefreshments.com, or call (352) 433-5515.