Compass Marketing Inc. – Accelerated Marketing Growth For America's Top Brands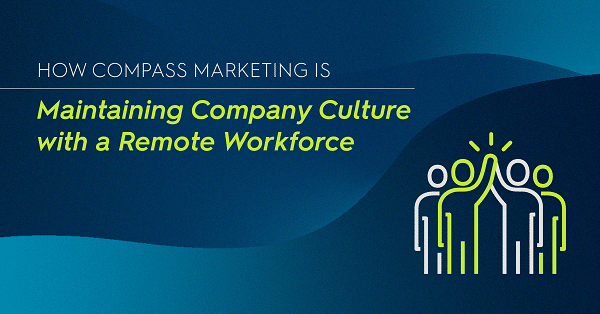 Are you searching for ways to get your brand in front of more customers? Compass Marketing Inc. can help, they have decades of experience in launching some of the most well-known brands in the United States.
From establishing a presence for your brand online, to better placement on the store shelves, their team will ensure that your brand gets the exposure that it needs in every marketing channel.
Influence More Consumers Buying Decisions
It doesn't matter if you're looking for solutions for actively promoting your micro-market, or private label products, Compass Marketing can help with influencing more customers to buy those products and to be more aware of your brand.
Influencing more consumers when they are in your store is one key to success with building a successful brand. Compass Marketing has the experience that you need to do this and they also thrive at customer nurturing so that your current customers will keep coming back as your next loyal customers.
Besides having a great presence in the marketing industry, Compass Marketing is also backed by seasoned marketing professionals who have extensive consumer product and channel knowledge along with a diverse client portfolio.
Representing The World's Most Popular Brands
From top brands like Walmart and FreshDirect, to locally based brands, Compass Marketing has the marketing solutions that you need to grow your brand and reach more consumers.
With a consistent approach to Omni Channel's success, the company has continued to thrive in today's economy, especially since COVID-19.
Compass Marketing offers all of the marketing solutions that you need so that you can reach more consumers in your store, online, or via other marketing channels.
To learn more about Baltimore MD-based Compass Marketing, visit their website at https://compassmarketinginc.net or call (410) 268-0030.