Commonwealth Joe – Pay By The Ounce Kegerator Vending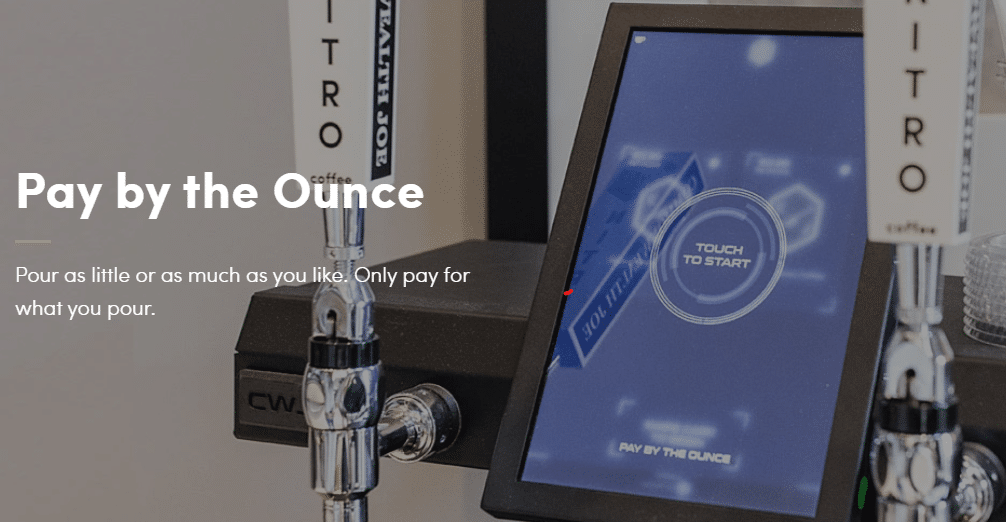 Commonwealth Joe is a new, pay-by-the-ounce kegerator, that enables operators to offer their customers a self-serve kiosk that can dispense cold on tap beverages from nitro cold brew coffee to kombucha teas, and more.
Self-serve kiosks are becoming more common around the world as tea rooms, coffee shops and micro-markets are searching for more efficient ways to serve their customers without them having to physically interact with employees.
Thanks to Commonwealth Joe, consumers who want to enjoy a cup of cold brew coffee, kombucha tea, or their favorite cold beverage will only pay for what they pour while helping operators to offer their customers more beverage options.
Easy To Use And Convenient
Unlike other kegerator services which require operators to order new kegs and change them when they run out, the Commonwealth Joe system offers unrivaled ease, and convenience, because the system monitors the kegs so that operators never have to think about, or change them when they run low.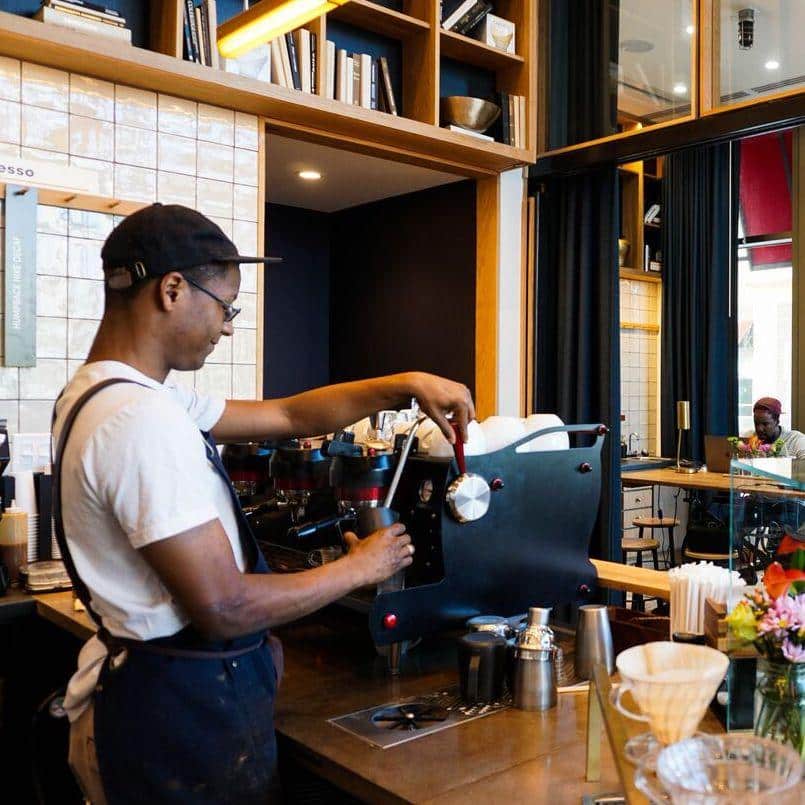 The company ensures that operators never run out of delicious beverages to serve their customers while also offering them café quality beverages that are easy to use and cost-effective because consumers only pay for what they pour.
Every Pour Counts
Unlike fountain drinks or other cold beverages which can lose flavor, the Commonwealth Joe System ensures that consumers will always have access to cold beverages that taste great, every time they pour their favorite cold beverage.
Operators can offer their micro market consumers quality cold beverages every time because the Commonwealth Joe system kegerator vending machine also tracks the temperature of the product quality and temperature of the beverages that it dispenses.
To learn more about Commonwealth Joe, and their kegerator vending machine, visit their website at https://commonwealthjoe.com.