Check Out The PayPlus Credit Card Reader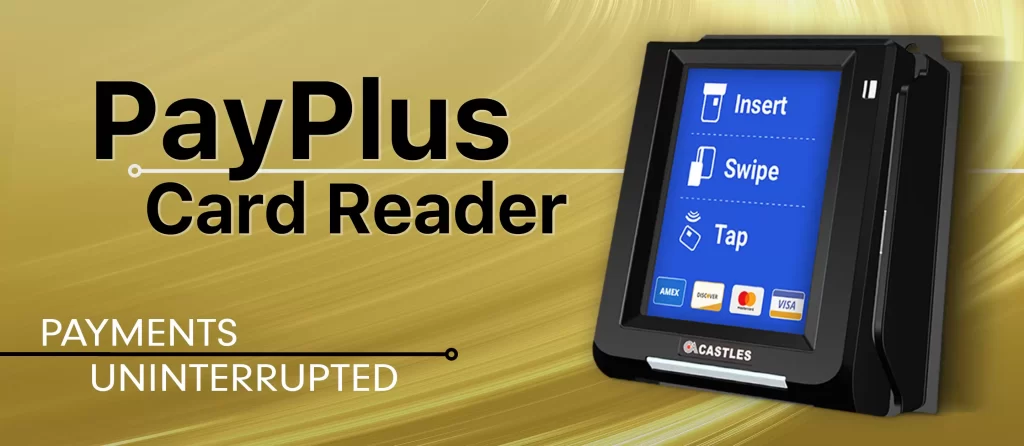 Give your customers more ways to pay. The PayPlus credit card reader is a 4G, EMV device that accepts credit, debit, mobile payments like Apple Pay and GooglePay, student cards, and even global wallets via our mobile app. It's easy for customers to swipe, tap, or dip to issue payment – increasing your overall sales.
Provide maximum uptime. Select from AT&T or Verizon cellular providers to tap into excellent service in your area. In a location with poor signal? Utilize Ethernet connection for uninterrupted sales. Keep your devices online and selling.
Get more out of your devices. PayPlus card readers send POS information to our management system – giving you a detailed look into your operation. Use real-time data to make precise and informed decisions about your operation that positively influence your bottom line.
Consult hundreds of reports, receive machine alerts, view inventory, and utilize merchandising recommendations to optimize your machines. Parlevel's management system gives you countless tools that will help you spend less, sell more, and increase control over your operation.
For more information visit https://www.parlevelsystems.com/payplus