Cantaloupe's Summer Savings- Ends June 30th!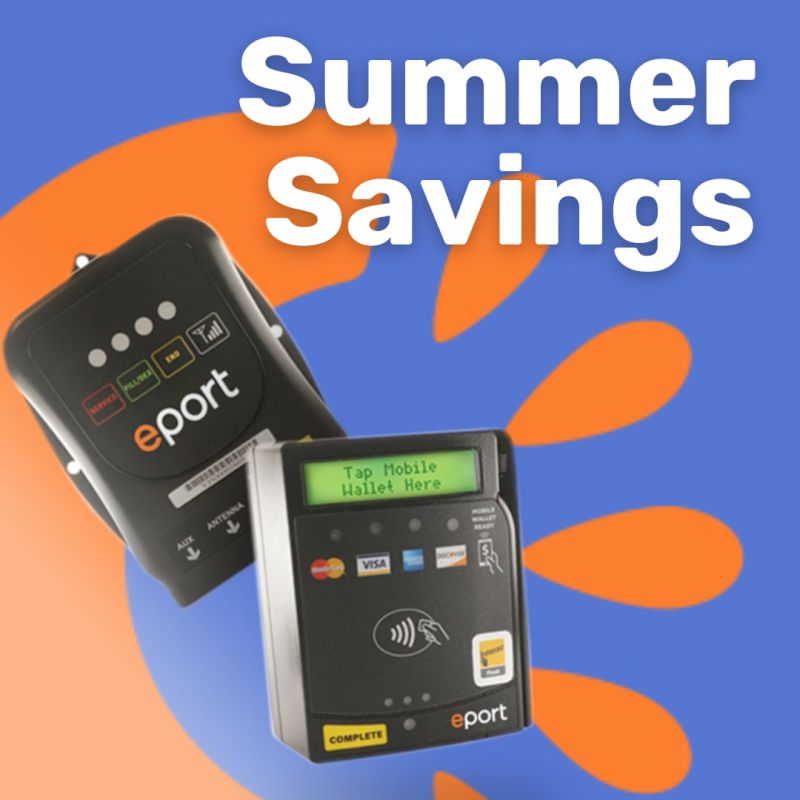 The hottest deals of the summer have arrived! Through the end of June, save up to $90 on select ePort® devices.
Cantaloupe is officially 30 years old, and to mark the three decades since our inception, we're showcasing our rich history of innovation and offering you a chance to get in on the fun.
They make it easier for consumers to buy and businesses to sell with one, unified platform for cashless acceptance, consumer engagement, and business optimization.
To view products visit https://store.cantaloupe.com/collections/summer-savings-2022
For more information you can call 800-633-0340 or email sales@cantaloupe.com.
About Cantaloupe, Inc.
Cantaloupe, Inc. is a software and payments company that provides end-to-end technology solutions for the unattended retail market. Cantaloupe is transforming the unattended retail community by offering one integrated solution for payments processing, logistics, and back-office management. The company's enterprise-wide platform is designed to increase consumer engagement and sales revenue through digital payments, digital advertising, and customer loyalty programs, while providing retailers with control and visibility over their operations and inventory. As a result, customers ranging from vending machine companies to operators of micro markets, gas and car charging stations, laundromats, metered parking terminals, kiosks, amusements, and more can run their businesses more proactively, predictably, and competitively.