Cantaloupe EMV upgrade, Changes to Cashless Service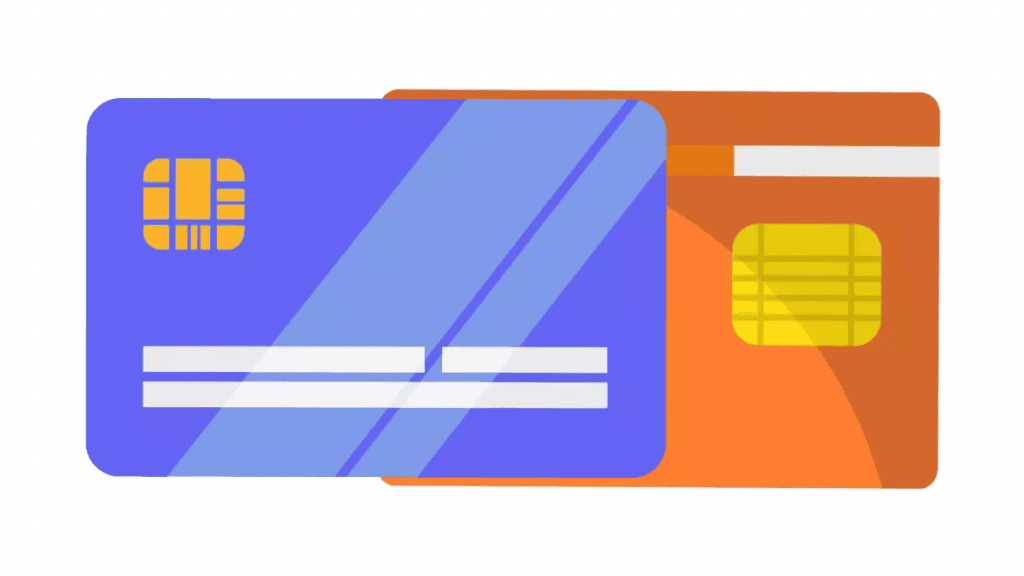 Cantaloupe recently announced that they will be removing tap functionality from any of their Seed or ePort machines due to changing compliance requirements for EMV-certified cashless readers that are commonly used in unattended retail.
Despite this change, these devices are still going to accept magstripe payments and they will be able to send telemetry normally as well.
The company is making this change to incentivize the adoption of devices that are compliant with EMV security requirements because processors have been charging merchants additional fees for non-EMV contactless payments.
Customers Encouraged to Upgrade to EMV Compliant Card Readers
Originally developed and managed by major credit card brands including American Express (AMEX), Discover, Mastercard, Visa, and UnionPay, EMV card readers are now the global standard for credit cards because they are more secure and prevent fraud.
Since the start of the 'liability shift', businesses in the United States have been eager to convert to EMV card readers to save themselves the hassle of lawsuits because merchants can be held liable for fraud if a customer uses a fraudulent card in their machines
The adoption of EMV readers nationwide has happened fast over the last 5 years and now it's less common to find a business that allows a customer to swipe their card versus inserting their chip card into an EMV reader.
Cantaloupe Makes the EMV Upgrade Easy
One of the ideal things about being a Cantaloupe customer is that they make the process of upgrading to EMV contactless compliant readers easy.
Cantaloupe is offering special pricing to customers that would like to upgrade their devices and upgrade to an ePort Engage, ePort G11 Cashless Kit or G11 Bezel-only devices.
To learn more about this change and how it affects your business, visit the Cantaloupe website at https://www.cantaloupe.com/ or call (888) 561-4748.