Budz Vendor, An Automated Cannabis Vending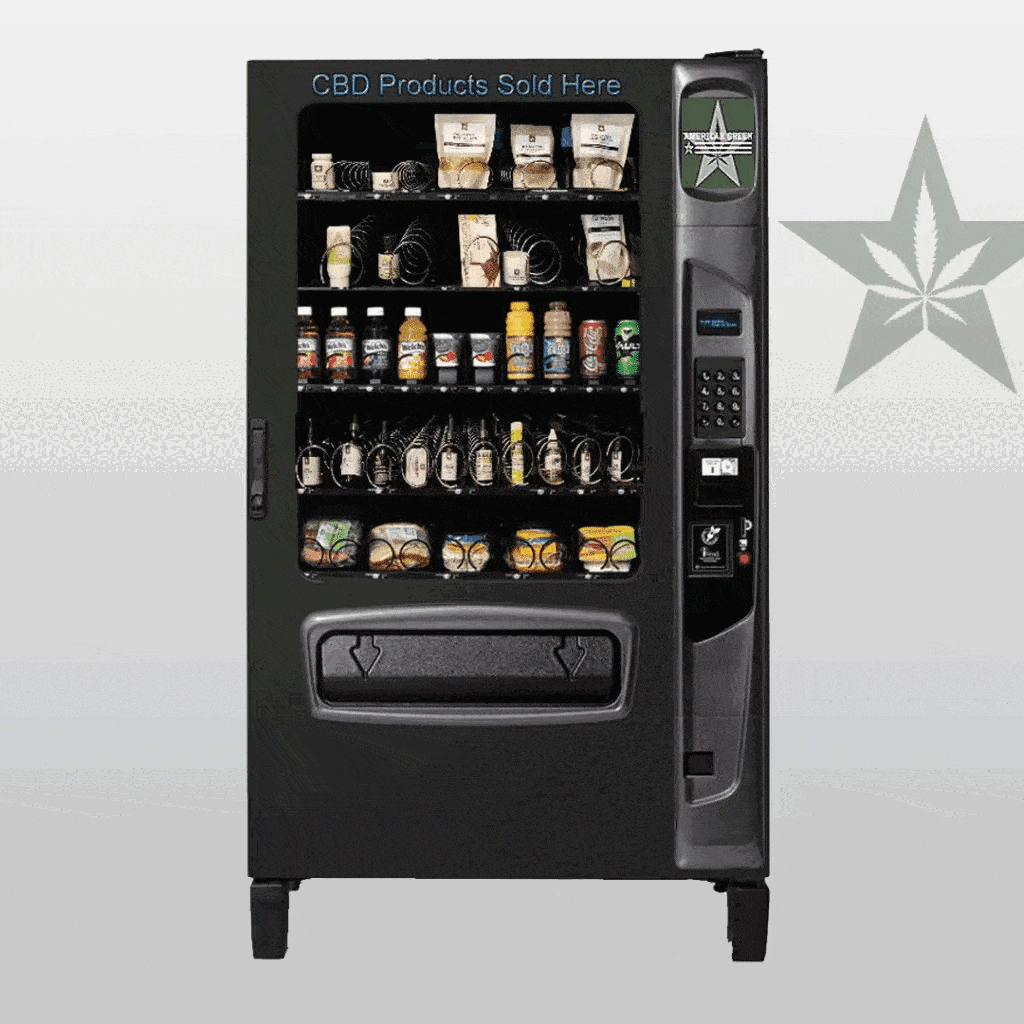 With the demand for cannabis on the rise nationwide, the demand for automated cannabis has also continued to rise as well, making now the right time for Budz Vendor, an automated cannabis dispensary.
Besides being an automated cannabis dispensary; Budz Vendor also offers an age verification system that makes it possible for operators to sell other age-related products including alcohol, over the counter medicines, nicotine, and many other age restricted items.
More Than One Budz Vendor to Fit Your Needs
Do you need an automated cannabis dispensary that's equipped with all the latest technology? Or maybe you just need a basic Budz Vendor that doesn't have all the 'bells and whistles? Either way, the company has the right cannabis dispensing machine for your needs.
AEM Basic – This machine comes equipped with the latest controls including sensing technology, fully adjustable shelves and black diamond styling that makes it an ideal fit for any shop.
AG XPRESS – Equipped with advanced age verification, and facial recognition software, this vending machine also provides fully autonomous access for anyone over the age of 21 to purchased age restricted products.
AGM Pro – Not just a vending machine, the AGM Pro is a professional dispensing system that comes with advanced age verification technology including vein verification bio metrics, digital display advertising and a wide variety of delivery solutions.
Easy To Set Up and Versatile
Are you ready to learn more about Budz Vendor but you're not sure if it's a machine that will be user friendly? If so, no problem! Regardless of if you get one of the different models that the company offers, you can have peace of mind in knowing that these machines are easy to set up and use.
Besides having the flexibility to place a Budz Vendor almost anywhere, they also come with tray configuration options so that you can sell almost any sized product.
To learn more about Budz Vendor, visit their website at https://americangreen.com or call (480) 443-1600.