Betson Technical University, Sept 20-21, Denver
The #1 Arcade Game Technical Training Program. SAVE THE DATE: SEPTEMBER 20-21, 2023.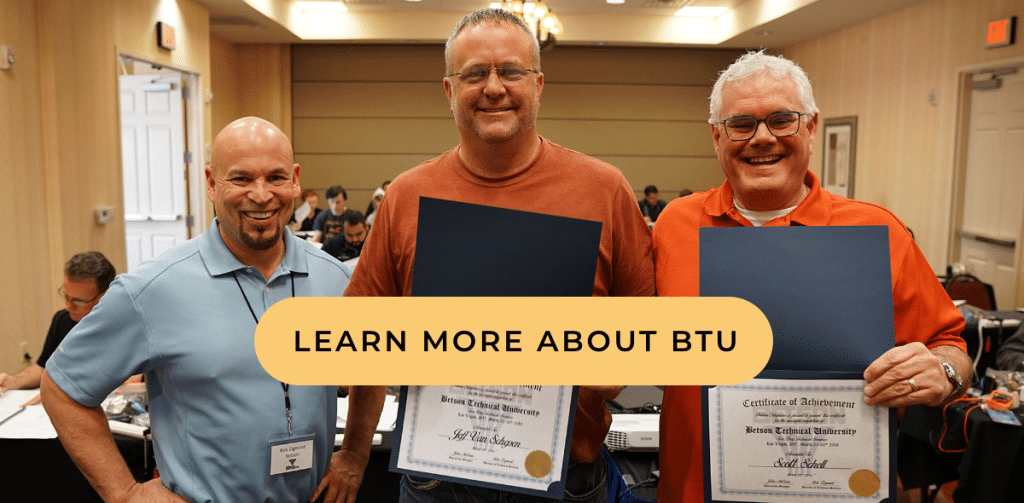 Betson Technical University was launched as part of our commitment to helping our FEC's be successful. A key component of a successful Family Entertainment Center (FEC) is amusement equipment support because broken equipment means you aren't generating revenue.
Betson's skilled, experienced in-house technicians conduct the training, sharing their knowledge, experience and best practices. These two-day courses provide extensive family entertainment center training for all position levels. Whether you are an Owner or GM with years of experience, or brand new to the industry, everyone takes something away from our two-day courses.

SEPTEMBER 20-21, 2023 | 8 AM-5 PM
CROWN PLAZA DENVER AIRPORT CONVENTION CENTER
ONLY $1,995 PER PERSON
Call (214) 638-4900 x 2220, email jfernandez@betson.com, visit www.betson.com.