Water Vending Machines for sale| bottled water vending machine suppliers
Company/ Website
Water Vending Machine Equipment Suppliers
Photo/Logo
Contact Info
ALWAYS The BEST PRICES for Coin/Bill Operated WATER VENDING MACHINES SINCE 1979! Shipped Anywhere in The World!-ALL CURRENCIES All Stainless Steel, Fiberglass, Stand Alone, Dual Vending, Window Vending Machines, UNBEATABLE PRICES!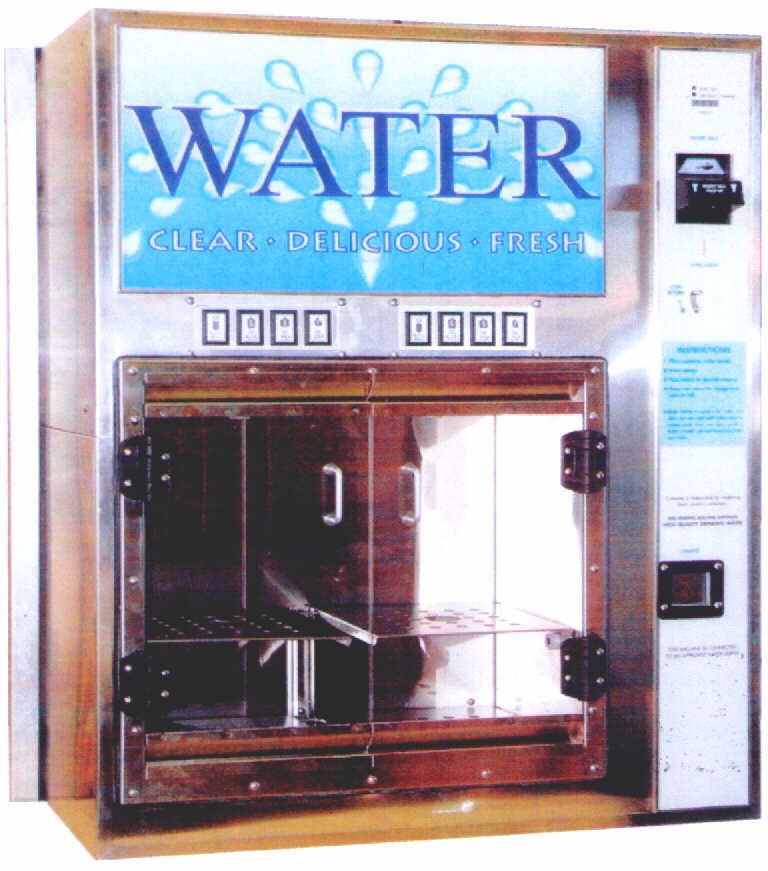 Aguavida Premium Water is a new and innovative water brand!. Our water vending machines use reverse osmosis for filtering and also add a hint of minerals. They are located in Los Angeles and Orange Counties, so that you can access pure water 24/7 at a reasonable price.

Aguavida has developed an innovative and unique business model, water stores equipped with an amazing water treatment system. Local production = less environmental footprint…

See More [+]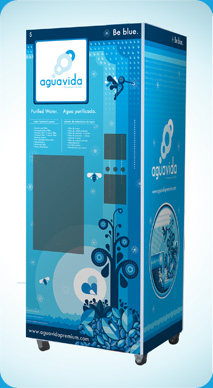 Chem Free Systems – Unique 1 gallon water vending unit under $1000. No competition in our type locations. Buy direct from manufacturer, no middlemen, hidden costs or fees. Full money back guarantee.

chemfreesystemsinc.com
The most cost-effective alternative to bottled water on the market today -For more than 12 years, we have been renting the A-Certi-Pure
We manufacture the PUREAQUA system - one of the highest performing, lowest maintenance, competitively priced and attractive water vending systems in North America. All of our systems come standard with a state of the art water purification system, all of which can be custom designed according to your water quality and quantity requirements. Other water vending manufacturers may supply you with a sub standard water purification system in order to make the initial cost less, however their profits are made on the parts and service which can cost as much as $2,000.00 per year. We offer territory protection,iInstallation, service and scheduled maintenance of the PUREAQUA system. We are Looking for EXLUSIVE DEALERS AROUND THE WORLD -Contact us Today!