WHY BUY NEW VENDING MACHINES?
The advantages of buying NEW VENDING MACHINES:
You can FINANCE new vending machines, as low as zero down.
New machines come equipped with credit card readers, and the latest processing technology programs.
All new manufacturer warranties.
Location ready, no surprises of broken wires or worn tracks.
OPERATORS ARE REPLACING OLD MACHINES, to achieve proven increase in product sales.
New machines pay for themselves faster, by being more efficient.
You can place more NEW VENDING MACHINES, indoor and outdoor locations, compared to any micro market available.
Be a part of the fastest growing business, the CONVENIENCE BUSINESS in 2019!
Achieve GREAT TRAFFIC locations because you have the NEWEST and best vending machines on the market today!
LARGE locations want new machines, because the machines are MORE profitable, more durable and last longer!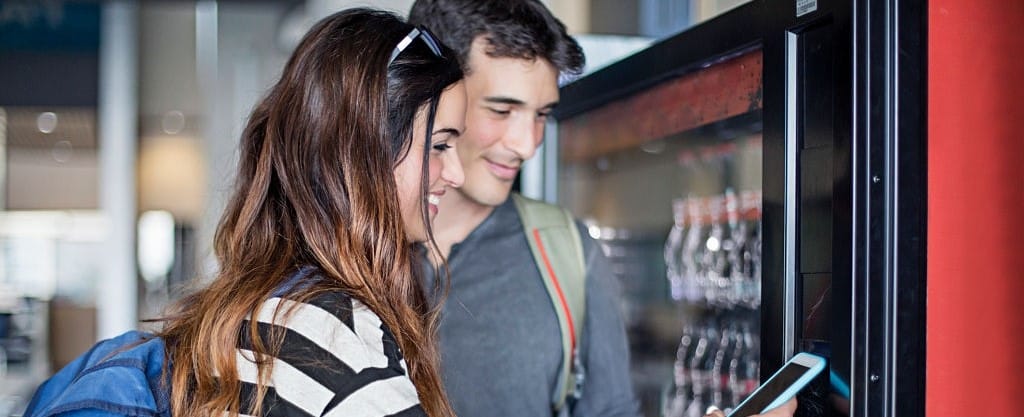 Young couple paying with mobile phone for soft drink
CONTACT the new vending machine sales suppliers below for more information.
---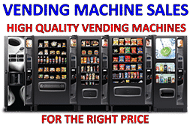 Call Lou or Jay at: 1-(888)401-8363
Or come visit our website vendingmachinesales.com
---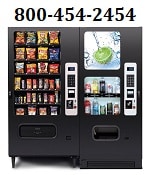 Call Bill 1-800-454-2454
bfankell@charitablevending.com
---

 Home | Vending Technology News | More News | Vending Newsletter sign up | Questions? Contact us | email press release
Call us at 1-800-956-8363 or POST YOUR COMPANY