Vistar Media, Digital Media Ads Help Increase Sales
Operators can now increase sales with digital media ads. Ads that appear on monitors throughout office breakrooms, micro markets, and on vending machines. Monitor placement may include other public areas of choice, such as laundromats, arcades, hotel lounges, airports, the possibilities are endless.
Vistar Media, the leading global provider of software for digital out-of-home (DOOH), recently announced the launch of unified ad serving. This new solution marries traditional ad scheduling (also known as loop-based) and programmatic advertising in one, central platform.
Loop-based ad serving offers media owners control over when specific creatives will appear on their screens, while eliminating the complicated, manual scheduling work. These campaigns can be sold based on the share of the loop that they will occupy. Programmatic ad serving will allow media owners to run data-supported, impression-based campaigns. These campaigns are sold based on impressions, share of voice, or hourly frequency and may be run-of-network or more targeted. In either case, media owners can leverage Vistar's powerful targeting options including geography, time of day, day of week, weather triggers, and audience.
More than 25 enterprise-scale DOOH networks currently rely on Vistar for ad serving technology, including, Zoom Media, Volta, Topgolf and Curb Taxi Media.
For example, Volta builds the nation's most utilized electric vehicle charging stations. Doubling as a practical service and an advertising platform, their charging stations give brands the opportunity to reach new audiences and tell impactful stories using sustainable technology. They recently switched to Vistar's full-stack software, including the ad server.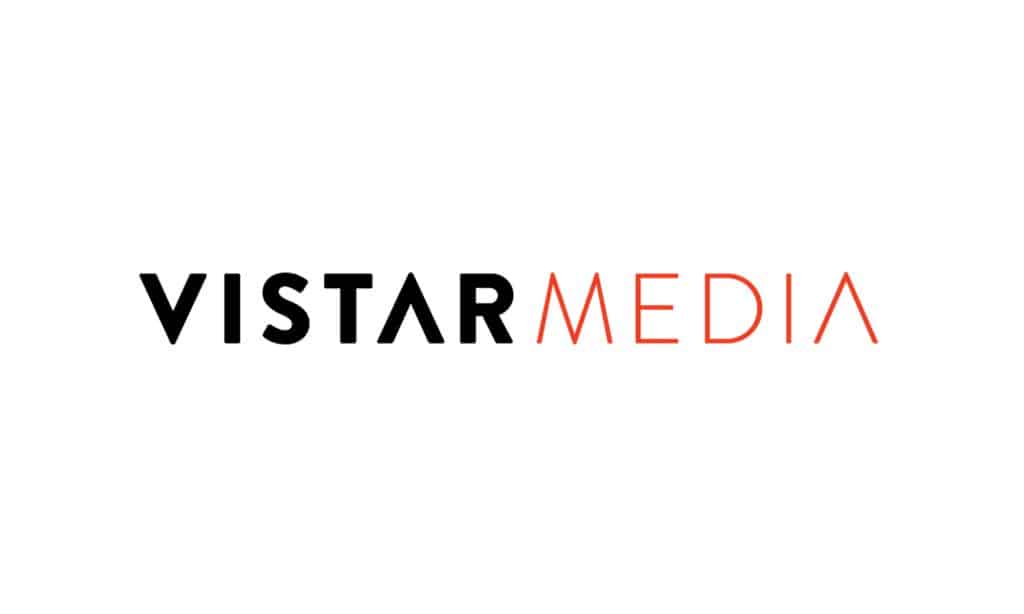 "The demands being asked of digital place-based providers like Volta only continue to grow and the need to manage and maximize revenue across different channels is becoming more important," said Mike Schott, SVP, Media Sales at Volta. "Vistar provides us with an easy-to-use, centralized platform with the dynamic inventory management experience we need plus dual screen support allowing us to drive revenue optimization."
"Vistar is redefining 'the loop' as we continue to advance DOOH into the next phase of technology-driven growth," said Michael Provenzano, CEO and co-founder, Vistar Media. "When supplying OOH media inventory, many networks are forced to use siloed systems because legacy software platforms in our space simply do not provide the functionality needed for media owners as they embrace all revenue streams, whether direct or programmatic."
For more information visit https://vistarmedia.com/ (646) 780-7607, info@vistarmedia.com