Warehouse Automation, Simplify Workload, Fast Track Profits
When it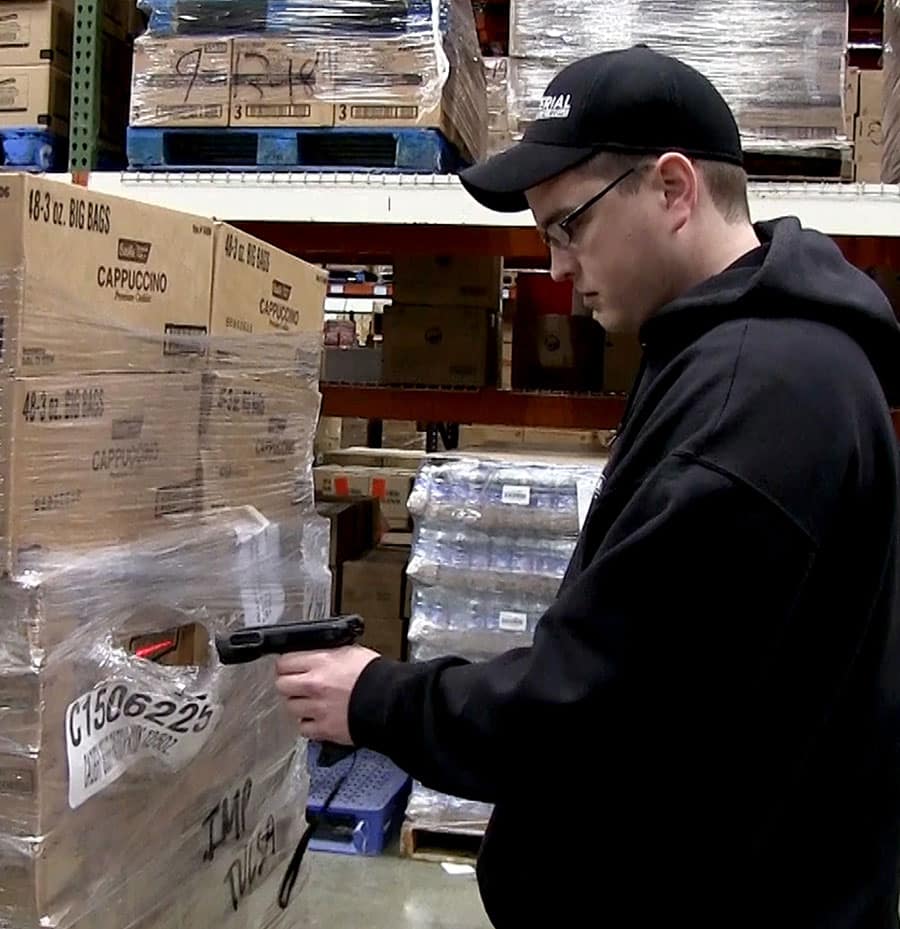 comes to building a successful vending route, warehouse automation and efficiency are important because it will eventually lead to the long-term growth of your business. Many vending operators have become overwhelmed with the day-to-day details of running their businesses, such as: inventory management, order picking, and managing digital advertising because those tasks can be tedious and take time. 
Automate Your Warehouse 
When it comes to keeping your vending machines stocked with products, it is one of the most essential part of your vending service business. Picking software that can seamlessly integrate with your existing software solutions so that your employees have the most optimized route through your warehouse to find the products that need to be stocked in your vending machines.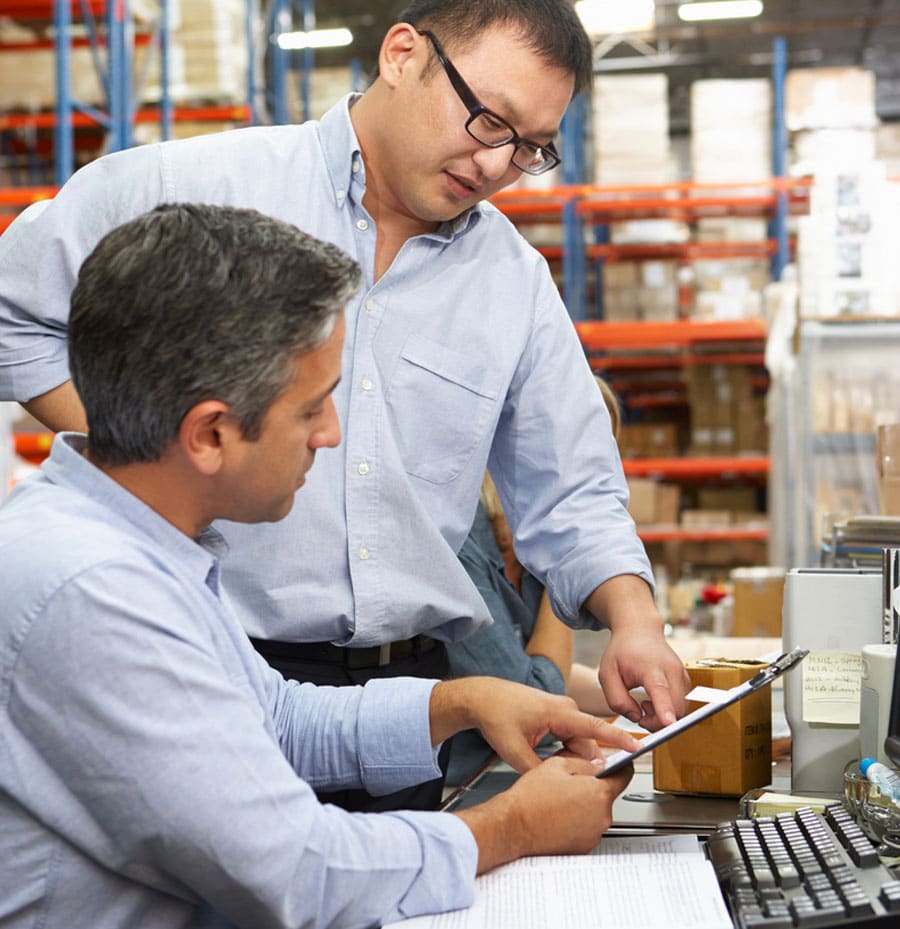 When you use software, and barcode validation, you can eliminate paper lists and wasted trips to the warehouse, while ensuring maximum efficiency so that your employees spend a minimal amount of time in the warehouse, and freeing up more time keeping your vending machines stocked. 
Inventory Management 
Besides getting your employees in and out of your warehouse as efficiently as possible, inventory management can also be an issue for some vending and micro market operators. Inventory management software will give business owners complete control over their inventory, including the ability to know what inventory is on hand, and how fast inventory is leaving the warehouse. 
Advertising Solutions 
Since advertising is one of the keys to growth for a vending route, more operators than ever before have touch screens installed on their vending machines.  Touch screen vending machines are proven to increase 'magnetic attraction' because they make vending more interesting and exciting.  Advertising solutions will enable you to promote new items and elevate your brand image by communicating important brand information to your customers. 
Learn More About LightSpeed Automation
Make inventory management problems a thing of the past with LightSpeed Automation's 10 years of experience.  Their advertising solution is simple and easy to use. The company offers a library of videos and images to choose from and once those ads are created, they can be scheduled then tracked from LightSpeed's software. To learn more about the services and solutions that they can offer you, visit their website at https://lightspeedautomation.com or call (678) 287-7117, info@lightspeedautomation.com.
By Jeff Adair, Editor
---

 Vending Technology News | More News | Vending Newsletter sign up | Questions? Contact us | SUBMIT PRESS RELEASE
Also see: Software Companies | Technology Companies | Micro Markets | Cashless Vending Solutions | Distributors | Classified Ads | Routes for sale | Vending Companies USA | VendLoco Lists | Home |
VENDING YELLOW PAGES DIRECTORIES:
Call us at 1-800-956-8363, POST YOUR COMPANY, GET NEW BUSINESS!