Visa Lowers Vending Machine Interchange Rates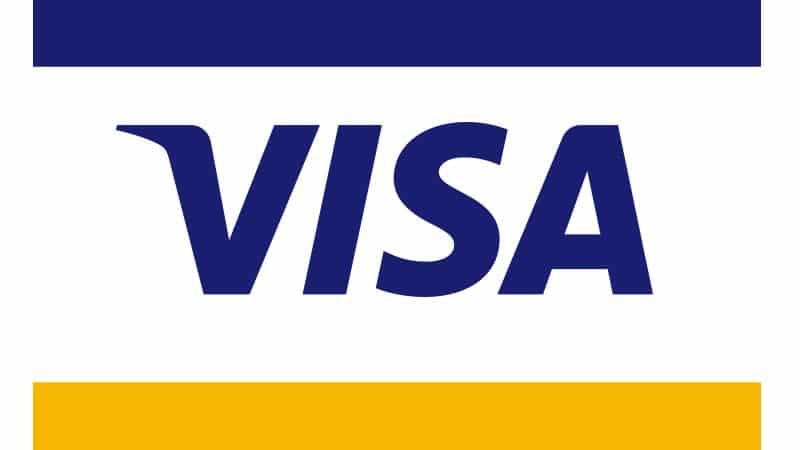 Thanks to a recent report from Bloomberg, we know that Visa, Inc will be making a big adjustment to their swipe fees for the first time in 10 years which includes lowering vending machine interchange rates starting in April. 
The move by Visa also acknowledges the fact that the U.S. Credit Interchange structure hasn't changed in 10 years. Visa felt that it was time to adjust their swipe rates to keep their products competitive in the changing marketplace since they also are working hard to optimize the value that the brand has in the eyes of consumers. 
Will Encourage More Consumers to Use Their Visa Card at Vending Machines  
This move by Visa will without a doubt encourage more consumers to use their Visas at vending machines worldwide, making it more convenient for people to get their favorite snacks, drinks, and healthy foods from a vending machine when they are at work, school, or on the go. 
There's no doubt that even though Visa is one of the oldest and most respected credit card brands in the world they still have to stay competitive. This could be one of the reasons why they also recently lowered swipe rates for a variety of other industries, including health care because their goal is to make it easier for consumers to use their Visas everywhere the brand is accepted. 
Swipe Rates Could Go Up, Depending on Where the Card Is Used 
Even though the change in swipe fees may mean that it will cost some businesses less to have their customers swipe their Visa, it's likely that some consumers may have to pay more to swipe their Visas especially when they utilize their Visa to make payments on e-commerce websites, real estate transaction or for educational purposes.  
We all know that Coca Cola and Pepsi are two of the biggest brands in the beverage industry; like those two brands, Visa and Master Card are the biggest companies in the credit card industry, but what's not commonly known is that they are also responsible for more than $6.5 trillion in transactions per year.  
The dominance of Visa and Mastercard isn't expected to change any time soon even though there is a wide variety of competitors on the credit card market including Discover.  
With Visa changing their swipe rates, it's likely that the other players in the credit card market will be soon to follow. 
Rates for Transactions Made Over the Phone or Internet Are Expected to Go Up 
How are the changes in Visas swipe rates going to work? Their interchange rate for transactions made online or via the phone is going to increase about $0.09 per transaction to $1.99 while people who use the premium Visa card will have to pay about $2.60 per transaction. 
As with anything regarding swipe rates, some businesses are likely to not be excited about their consumers having to pay more money per transaction if their rates are going to increase, but it's likely that Visa will be able to withstand any negative feedback since most business owners want to continue accepting Visa in their stores. 
Even though the swipe rates may increase for some businesses, it's going to decrease for vending machine owners worldwide and that's expected to help vending businesses grow this year. 
Yes, 2020 is shaping up to be a big year for Visa. In a recent interview on the changes to Visa's swipe rates, company president Ryan McInerney said that he was "very happy" with the company's growth since Visas cards were accepted at more than 60 million locations around the world, an increase of 14% from 2018. 
---

 Vending Technology News | More News | Vending Newsletter sign up | Questions? Contact us | email press release
Also see: Software Companies | Technology Companies | Micro Markets | Cashless Vending | Distributors | Classified Ads | Routes for sale | Vending Companies USA | Home |
VENDING YELLOW PAGES DIRECTORIES:
Call us at 1-800-956-8363, POST YOUR COMPANY, GET NEW BUSINESS!