Modernize Machines With VEII's Universal Control Boards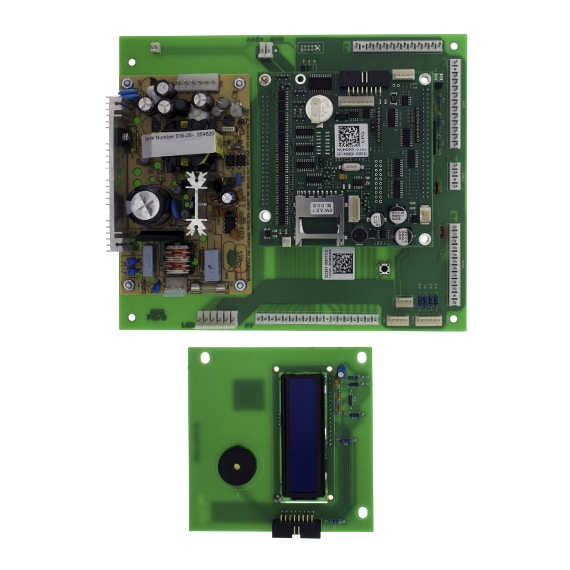 Vendors Exchange International's Universal Control Boards make it easy for operators to modernize their vending machines without having to invest their time and money into complicated upgrades that might not be effective. 
The Efficient Way To Modernize A Vending Machine
With the Universal Control Board, an operator can modernize vending machines for dual cashless technology and integrate touchless technology. The board is configured to allow future upgrades from VEII. The Universal Control Board can be integrated with touchscreens and is configured for future upgrades that the company will be making which will give operators the ability to change pricing and more. 
The control boards include all necessary materials to get up and running fast, including a manual, electrical harness, labels, MDB / DEX harnesses, power supply, electrical harnesses, keypad, along with the necessary hardware. 
Operate A Maximum Efficiency
In today's world, every operator needs to make sure that their vending machines are operating at maximum efficiency.
To learn more about the Universal Control Motherboard by Vendors Exchange International, visit their website at https://www.veii.com or call (800) 321-2311.