USA Technologies Inc. Teams With ADVAM Payment Solutions
USA Technologies Inc., a digital payment, logistics, and back office service provider in the self-service retail market, has partnered with ADVAM, a provider of gateway payment solutions to the vending and self-service markets, which has resulted in the development and launch of a fully automated, EMV certified, cashless payment gateway and vending management solution to the Australian unattended retail market.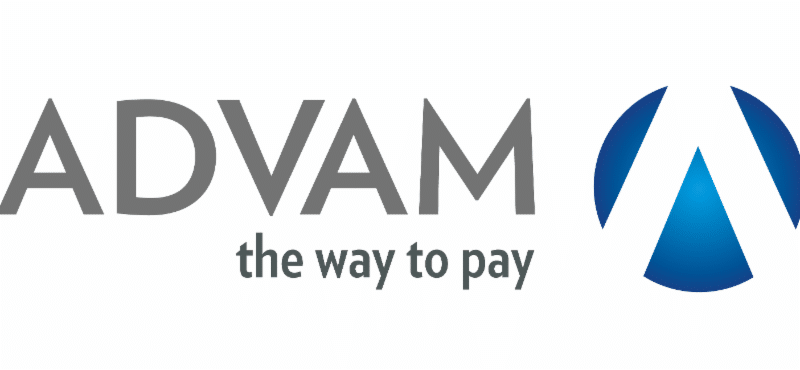 USAT and ADVAM anticipate expanding USAT's existing 969,000 connections worldwide, to offer a turn-key, end-to-end cashless payment and vending management solution in Australia. USAT and ADVAM have selected the Ingenico iUC285 card readers to not only equip Australian vending operators with an EMV solution to accept both chip and magstripe, but also enable the use of digital payments such as Apple Pay, Google Pay, and NFC contactless capabilities.
Following the sale of the Smith's PepsiCo business to the independent bottlers who are members of the consortium, iVend Group (IVG), USAT has been delivering cashless payment and vending management solutions to several members of the group.
USAT is looking to leverage the exclusive partnership with ADVAM to support businesses within IVG to expand its unattended retail services by allowing them to accept more forms of payment and enabling EMV payments in order to reduce the consumers' burdens of handling cash.
USAT and ADVAM will work towards expanding their partnership beyond the IVG members.
---

Vending Technology News | More News | Vending Newsletter sign up | Questions? Contact us | email press release
Also see: Software Companies | Technology Companies | Micro Markets | Cashless Vending | Distributors | Classified Ads | Home |
VENDING YELLOW PAGES DIRECTORIES:
Call us at 1-800-956-8363, POST YOUR COMPANYWorldline-ValinaWorldline