Unattended Payment Terminals By Castles Technology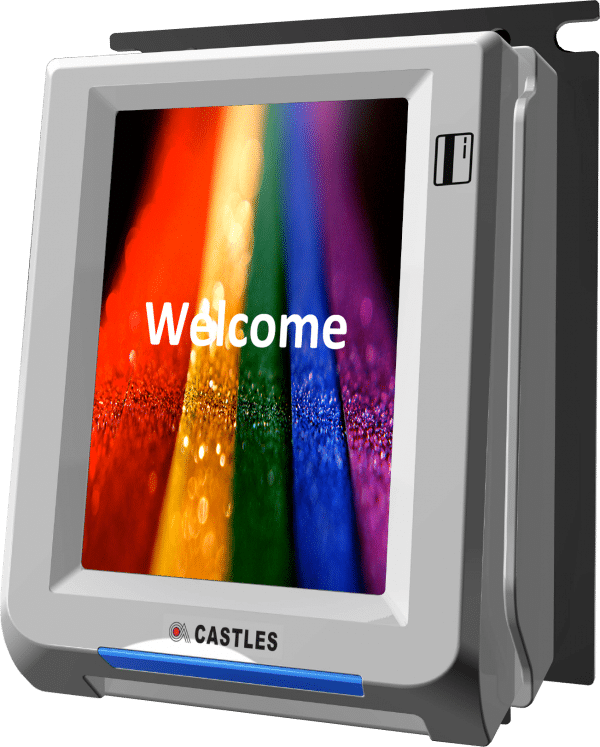 Searching for an unattended payment terminal for your vending or micro market business? If so, Castles Technology, a leading manufacturer in the global payment industry, offers the solutions that your business needs.
An Innovative Range Of Products That Make Payments Seamless
Thanks to Castles Technology, unattended payments are easy because the company offers four different terminals to choose from that make it possible for consumers to swipe and go; regardless if you own a vending, micro market or another consumer-facing business.
Since starting their company in 1993, Castles Technology has been a leader in the financial services industry and they've established a global footprint thanks to their offices in USA, China, Singapore, Japan, China, Italy, and Spain. 
Simple To Install And Easy To Use
Their unattended payment terminals are simple to install, and easy to use regardless of whether you're using one in a vending business or another customer-facing business like a car wash.
Some of the unattended payment terminals that the company has to choose from include:
Saturn 1000-E UPT – This wi-fi-enabled unattended payment terminal offers a secure Android platform and comes integrated with a front camera, microphone, barcode reader, and 5" full touchscreen.
UPT1000F – Offering a secure Linux platform and integrated PIN pad, this terminal also comes with a stripe, chip, and a variety of contactless card reader functions.
MP200/MP200L – This mobile solution is ideal for accepting secure mobile payments, even from remote locations since it accepts MSR and is EMV L2 Certified.
Grow Your Business With Unattended Terminals
If you haven't converted your older vending machines to machines with unattended payment terminals, now is the right time to make those machines capable of accepting payments 24-7.
To learn more about Castles Technology, visit their website at https://www.castlestech.com or call 470-273-6350.